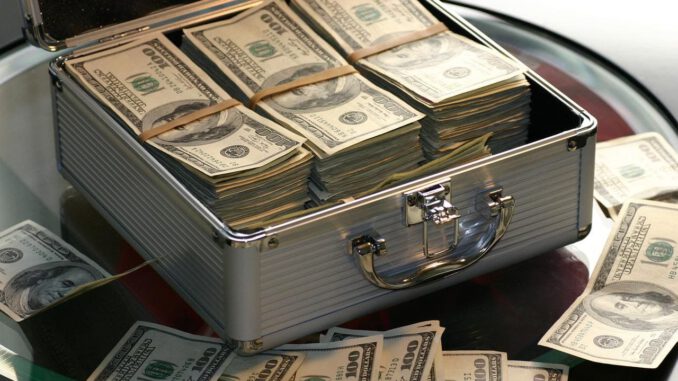 There's something different about millionaires, especially if they are self-made millionaires whose wealth was not inherited. A new infographic from Block-Builders.net reveals the characteristics that unite them and what distinguishes them from the rest of the population.
In particular, there are 5 personality traits that are especially strong in self-made millionaires: risk-taking, emotional stability, openness, extraversion and conscientiousness.  Interestingly, the more the personality corresponds to these characteristics, the wealthier the entrepreneur, as shown by data from a recent study by the Institute for Economic Research and the Westphalian Wilhelms University of Münster.
Contrary to popular belief, millionaires are hardly lazy. The average millionaire works 46.9 hours per week. People in the bottom half of the income distribution work an average of 36.4 hours per week.
Willingness to take risks seems to play a particularly important role. The very fact that 73% of the rich are self-employed or entrepreneurial, thus renouncing an employment relationship that many perceive as more secure, is just one manifestation of this.
When it comes to investing, these people are also more inclined to take risks. While in some circles of the population playing the stock market is seen as gambling, some professionals take calculated risks out of conviction and see systemic opportunities. According to the Deutsches Aktieninstitut, 42% of investors are willing to take risks when investing if they have a good knowledge of money and capital investments. By comparison, among those with limited knowledge of money and capital investments, only 7% state that they are willing to take risks.
Current data also dispel other common myths: for example, millionaires have an above-average level of life satisfaction. Money alone may not make people happy, but it can certainly help. More strikingly, the richest 10% of some age groups have a life expectancy up to 7 years longer than the poorest 10%