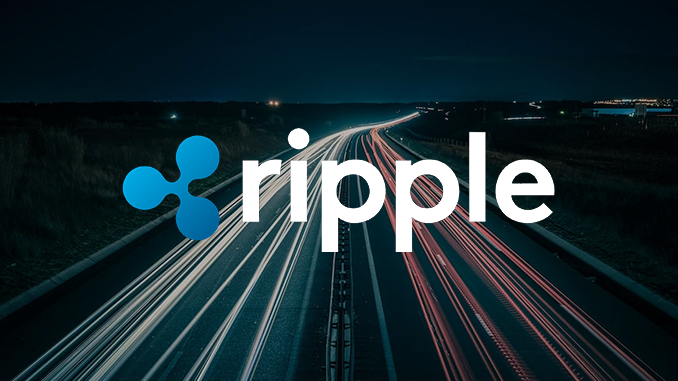 In its lawsuit against the U.S. Securities and Exchange Commission (SEC), Ripple (XRP) is getting some protective help from the U.S. Blockchain Association. Chamber of Digital Commerce (CDC) claims trial participation on overriding grounds.
Next week, hearings are scheduled to take place in the mammoth trial of the US Securities and Exchange Commission (SEC) against Ripple (XRP) after the summer break. But even before that – surprisingly for many – the US Chamber of Digital Commerce (CDC) intervenes. In doing so, it is making use of a special feature of U.S. law called "amicus curiae" (Latin: "friend of the court"). The rule provides that indirect parties can also participate in court proceedings if they can prove that they have special expertise or can demonstrate special interest. The CDC points out in its brief to the court involved in SEC v. Ripple that it represents more than 200 crypto companies and has former SEC employees on its leadership team, among others.
The SEC's lawsuit against Ripple seeks to prove that XRP was sold without authorization in 2013/4. In doing so, Ripple had known at the time that XRP was "securities" and that the sale should therefore have been coordinated with the SEC. The question of whether concrete cryptocurrencies should fall under the supervision of the SEC has preoccupied the US crypto industry for years. The court battle between Ripple and the SEC over XRP is therefore seen as a landmark case for the crypto industry in the US.
The industry association CDC now emphasizes that it does not want to evaluate the XRP case in detail. But it is clear that the crypto industry in the US lacks clear legal foundations. Even the SEC would partly use different language on the critical issue of "securities" in relation to cryptocurrencies. In addition, it had become clear that the so-called Howey Test could at best be applied in a complicated form to Bitcoin and Co. The Howey Test has been used in the U.S. since 1933 to clearly determine whether an offering is to be classified as "securities" and therefore falls under the supervision of the SEC. Further, the CDC argues that a coin or token also cannot constitute a "security" because the secondary market is different from others.
Bottom line: tension mounts on SEC v. Ripple
Litigation observer Jeremy Hogan considers the CDC's opinion "very helpful." The lawyer explains via Twitter that the industry association's argumentation seems somewhat disorganized at first, but then develops its logical appeal. The submission gains particular credibility by not directly representing Ripple and XRP, but rather by working towards the fundamental nature of the proceedings. The CDC emphasizes that overregulation of the crypto industry by the SEC would stifle innovative business ideas and destroy jobs. In the main case SEC vs. Ripple, meanwhile, the signs are pointing to a continuation of the trial.
---