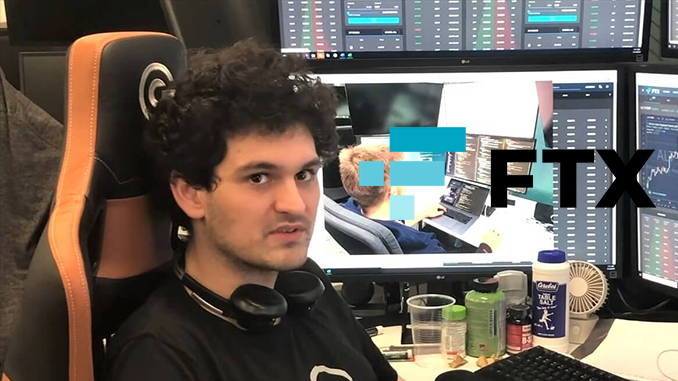 Sam Bankman-Fried is the head of crypto exchange FTX and has become more widely known at the latest with his inclusion in the prestigious Forbes list of the 30 most important innovators younger than 30. Time for a portrait.
In the crypto scene, there are figures like the dazzling Justin Sun behind Tron (TRX), the shy genius Vitalik Buterin behind Ethereum (ETH) or the notorious liar Craig Wright. Many of the pioneers are still young, but already heavily wealthy. Sam Bankman-Fried's fortune is estimated to be at least $10 billion, and the 28-year-old doesn't disagree. In the crypto industry, Sam Bankman-Fried is known as the founder and CEO of the crypto exchange FTX, he also launched the crypto asset manager Alameda Research. Since Bankman-Fried has now made it into the Forbes 30 Under 30 – a highly regarded list of young achievers – eyes from outside the crypto scene have also turned to the curly-haired man. They are amazed to realize that Sam Bankman-Fried has nothing to do with the cliché of crazy expensive sports cars, parties, champagne and other symbols of the nouveau riche.
The FTX Foundation provides probably the clearest proof of the somewhat different way in which Bankman-Fried deals with quickly earned money. Here, Bankman-Fried set an example and decreed that 1 percent of all fees earned at FTX flow into the charitable foundation. In addition, voluntary donations are matched by FTX. More than 2.3 million US dollars have already been collected in just a few weeks and will be passed on to selected aid projects. Those who donate to the FTX Foundation have a say in the charitable purposes for which the capital is used. This example illustrates how Bankman-Fried envisions a better world.
Bankman-Fried: Silent commitment since student days
Currently, Bankman-Fried resides in Hong Kong, and according to interviews, the workaholic sleeps in the office – if he sleeps at all. He is driven by business, ceaselessly, around the clock. But you also have to know: Bankman-Fried is the son of two Stanford professors, and he himself tells of having discovered the concept of "Effective Altruism" for himself back in his Massachusetts college days.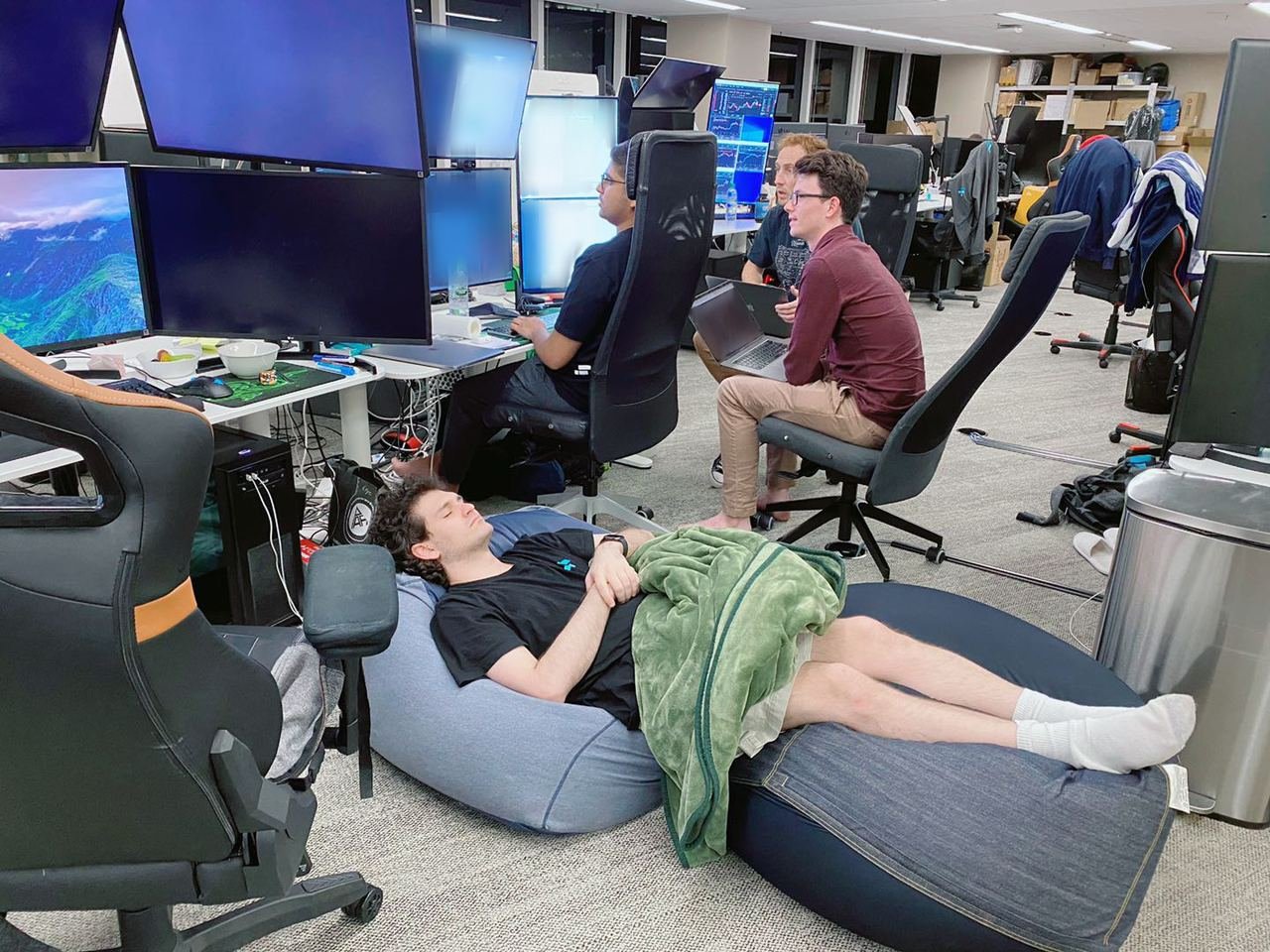 This still young movement is about recognizing that time and money are limited, and consequently using these resources as efficiently and logically as possible for social improvements. In the U.S. presidential election, Bankman-Fried donated $5.2 million to Democrat Joe Biden – and at the same time made a good income from fees for betting on the outcome of the election on his platform FTX. Thus, Bankman-Fried brings together positions that actually seem to contradict each other.
It is against this backdrop that Bankman-Fried's vehement promotion and advocacy of Decentralized Finance (DeFi) becomes apparent. Bankman-Fried sees this branch of the crypto industry as much more than a money-making machine – he sees DeFi first and foremost as the urgently needed move away from non-transparent financial markets and unnecessarily expensive old-guard service providers. For Bankman-Fried, DeFi is a democratization of the financial world and, according to him, is in dire need of more technological capability. He expects billions of DeFi users in the coming years and even an Etherum 2.0 with a few tens of thousands of transactions per second in the future cannot handle such tasks. He likes to recount the now anecdotal experience of how years ago he transferred substantial profits from private Bitcoin trading to his accounts through traditional bank transfers. Day after day, he stood in bank branches for hours filling out forms by hand.
So profits in themselves are not evil at all for Bankman-Fried, but driving forces. However, he has additionally imposed on himself to reserve a good part of his money and time for the common good. In the DeFi division, he volunteered to step in at SushiSwap when the anonymous founder withdrew in a complete surprise. Bankman-Fried guided SushiSwap back into calm waters and then just as naturally passed control to the community. His own DeFi project is called Serum (SRM) and is closely linked to Solana (SOL) – this is where Bankman-Fried sees the future at the moment.
Conclusion: Good conscience with FTX and Bankman-Fried
You notice: Bankman-Fried is an advocate of a merit-based society and he is not at all concerned with denying anyone their own decision-making power over money. What he does add to this is the possible responsibility, in the case of special talents and corresponding gains, to pass on some of one's money and time to those who are less fortunate in life or who can do good in their fields. Whether he will donate to politicians again, he does not know. For now, the FTX Foundation and pushing DeFi forward are Bankman-Fried's priorities to meet his own aspirations. Who likes the understanding something, can support by FTX as an individually preferred trading platform already quite simply and automatically the FTX foundation.
---