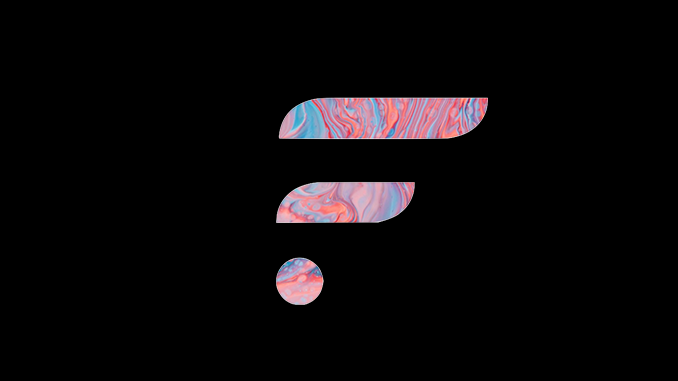 For the airdrop of the upcoming DeFi-Token Spark, a snapshot of existing accounts with Ripple (XRP) was taken on 12 December as planned. Because those who held XRP should also receive Spark.
Not only in the circle of those who believe in Ripple (XRP), Saturday was eagerly awaited. Because to 12 December a large-scale Snapshot stood in line with Ripple, in order to determine, who held at this time how many XRP. For this XRP there will be an Airdrop Spark. This DeFi token will belong to the Flare platform. Flare wants to make it easy to bring XRP into the DeFi division, e.g. for loan transactions, and Spark will be the native token for Flare. In order to ensure that the Flare & Spark project receives attention and, if possible, liquidity right from the start, the spectacular AirDrop was announced. Flare itself distributed the result of the snapshot via Twitter: According to the snapshot, 23.5 billion XRP were captured from over 110,000 Ripple addresses.
Spark $FLR claim stats

🔹XRP Ledger Snapshot: 60155580
🔹110,259 accounts
🔹23.5 Billion XRP

– Self-custody: 7.1B XRP (30%)
– Exchanges: 16.3B XRP (70%)#XRPCommunity @FlareNetworks @ronaldonline777 pic.twitter.com/Z4MGDu7TFB

— XRP_Cro 🛸 (@stedas) December 12, 2020
After initial hesitation, all the major crypto exchanges that are important for XRP finally decided to support the Airdrop. What was lost in the run-up to Flare also because of Flare's unclear communication policy: Spark will only be paid out when Flare goes live. Flare was forced to clarify this via Twitter, because apparently scam attempts are already appearing, which try to harm investors with the keywords Spark and Flare. Flare will start in the 1st or 2nd quarter of 2021, the official project announces, and then Spark will be launched in parallel.
Spark and the course of XRP
Spark's supposedly attractive offer had boosted XRP's share price and at times even brought it close to the USD 0.70 mark. Also the now published data show: 51,000 new XRP addresses were created in the run-up to the snapshot, many people apparently invested in Ripple for the first time. So there were concerns whether the price of XRP would not crash again abruptly after the 12th December deadline. But after short-term losses, XRP seems to be stabilizing at a good $0.50, still twice as high as the $0.25 where Ripple was stuck for a long time before Flare and Spark presented their project. Whether this patience with XRP will last until the launch of Flare and Spark remains open.
Conclusion: Sign for Spark, Flare and XRP currently positive
If you qualified for Spark's Airdrop on December 12th with XRP credits, you shouldn't have to do anything for now and you should be able to trade your Ripple freely again. Flare's concept of bringing the considerable market capitalization of XRP to DeFi has undoubtedly its appeal. But Flare, Spark and Ripple will have to compete with the previous top dogs around the ecosystem of Ethereum (ETH), where a variety of successful platforms and DeFi tokens have already been established.
Important furthermore: The hype around Flare and Spark has attracted fraudsters – so be doubly careful when projects with these names are currently competing for your money. You can find the official webpage for Flare here and the corresponding Twitter account here. More official online presences of Flare / Spark are listed here. Other web addresses related to Spark and/or Flare must be considered with suspicion of scam.
---
Best place to buy Bitcoin and XRP: