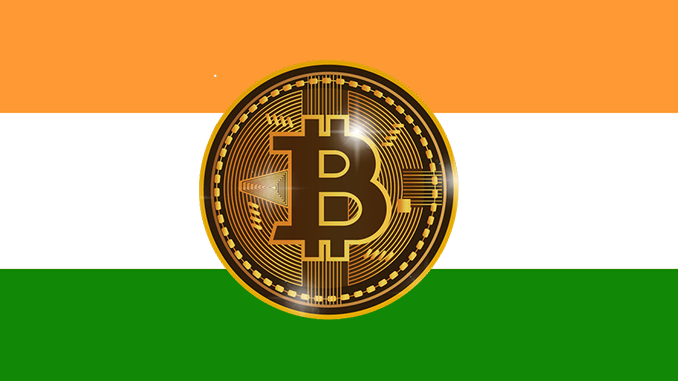 In India, trading in crypto currencies was made considerably more difficult by the fact that domestic banks were prohibited from cooperating with crypto exchanges. This ban has now been lifted by the Supreme Court in the country of 1.4 billion inhabitants.
India as an emerging economy with 1.4 billion inhabitants automatically fires the imagination of investors. The Asian country is increasingly opening up to foreign countries and thus allows double-digit growth rates in many sectors. Now the crypto industry can also hope to profit from these opportunities. For the Supreme Court, based in New Delhi, has ruled that a ban imposed by the central bank on banks cooperating with crypto exchanges was not legal. As the business news agency Bloomberg reports, Indian crypto advocates celebrated the decision and predicted a boom in the medium term.
Background on India and crypto currencies
Official currency in the India is the rupee. As more than a third of the citizens still have no bank account, the former British colony has a strong cash culture. At the same time, digital payment methods are gaining in importance due to the rapidly growing spread of smartphones; the purchase of a SIM card is also linked to the possibility of setting up a mobile wallet, for example, to recharge it at kiosks and use it in shops.
In April 2018, the Reserve Bank of India prohibited private and commercial banks from serving crypto exchanges as customers. In practice, the ban proved to be extremely effective, as it meant that private investors could only invest Fiat in Bitcoin and Co. in a roundabout way, and had even more problems in getting their earnings paid out again. Because of this ban, the large crypto exchanges had little interest in extending their offers to India. This could soon change now, if the legal situation is adapted to the non contestable court decision.
An indication of the potential India is granted in terms of crypto-currencies is also Facebook Libra. The project has repeatedly cited India as an example of a country where the benefits of Libra can be fully realized. For example, Indian migrant workers from other countries or parts of the country would like to send part of their wages home, avoiding high bank and exchange fees. Meanwhile, the central bank is thinking about introducing a digital rupee, similar to the e-crown, which is making its debut in Sweden.
Conclusion: India could give new impetus to the crypto trade
We must not forget: Although the average annual income in India is currently only around 1,650 euros, the annual growth rate has been around 7 percent and a middle class is developing alongside the existing upper class. Trust in the rupee has been weakened by currency reforms, and many Indians in cities are very interested in Western achievements. So if, as is foreseeable, crypto stock exchanges now concentrate on the huge market and bring the subject of crypto currencies into the public eye, massive amounts of fresh capital could flow into Bitcoin and Co. But many international websites in India that deal with crypto-currencies are still blocked by government order.
---
Those who don't have Bitcoins yet can buy them from eToro.