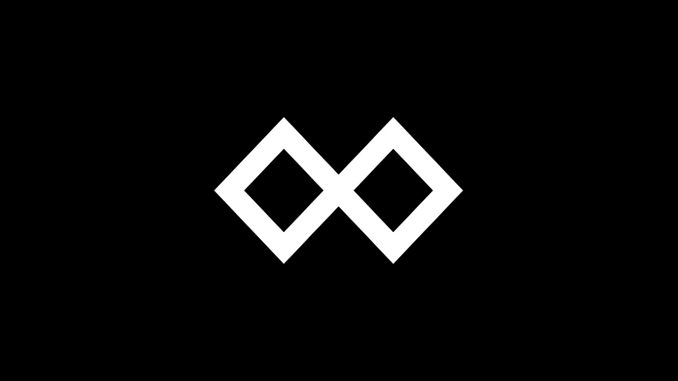 TenX as a crypto company with German roots is best known for its credit cards that natively support Bitcoin (BTC), Ethereum (ETH) and Litecoin (LTC). Due to Wirecard's insolvency, this offer has to be discontinued, TenX announces.
It is not only because of the (meanwhile broken off) connections to the scandalous Julian Hosp that TenX has often been viewed with suspicion in the crypto scene. The actual main product of a real Kypto credit card never really got off the ground after the announcement in 2017, the first attempt failed due to a partner pulling out to issue Visa cards. Then TenX found a new partner in Wirecard and also brought its credit cards to Germany in 2019. This has now come to an end, TenX announced in an official announcement. The TenX credit cards will therefore be deactivated in the near future, the reason given for this being the insolvency of Wirecard.
What TenX customers need to know now
According to a blog post, anyone using a TenX credit card in this country should never deactivate it of their own accord. This is because a prerequisite for a refund of prepaid fees of such credit cards is that they are not deactivated by the owner himself. Details of the refund program will be announced later.
The credit balances deposited with TenX in crypto-currencies are stored on the TenX Wallet and, according to the information available, are secure. The TenX Wallet will continue to function and thus also allow the transfer of Bitcoin and other crypto currencies to other addresses.
When it became clear that the insolvency of Wirecard also affected the TenX offer, it was still said that alternatives for the issuer of credit cards were being sought. This is no longer the case, and so we have to come to terms with it for the time being: Genuine crypto credit cards are not available in Germany and so we have to make do with the alternatives from Binance, for example, which also have advantages.
Conclusion: TenX with an uncertain future
TenX promises "dawn" and means, one develops a new platform, which connects financial services and Banking with crypto currencies. A prototype is already created and with this new project the tokens PAY and TenX launched by TenX would play an important role. These have however for a long time no more positive interest in the crypto scene produced and of TenX are also dismissals and leadership changes admits. Whether under these circumstances a new beginning can succeed? At least massive skepticism is probably more appropriate.
---
Best place to buy Bitcoin: