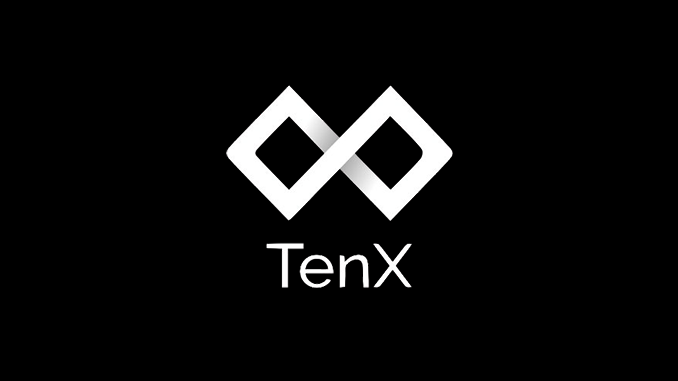 TenX raised millions in 2017 for the project to establish a real crypto credit card. But the project failed. Shouldn't investor funds now be repaid to the extent possible?
Four years ago, the TenX project struck a chord during the first Bitcoin boom: the creators wanted to launch a crypto credit card so that cryptocurrency balances could be easily used in everyday life. An ICO for TenX raised millions at the time. As far as is known, TenX, headquartered in Singapore, still has a good 3,00 Bitcoin (BTC) and a good 40,000 Ethereum (ETH) from that time on its books.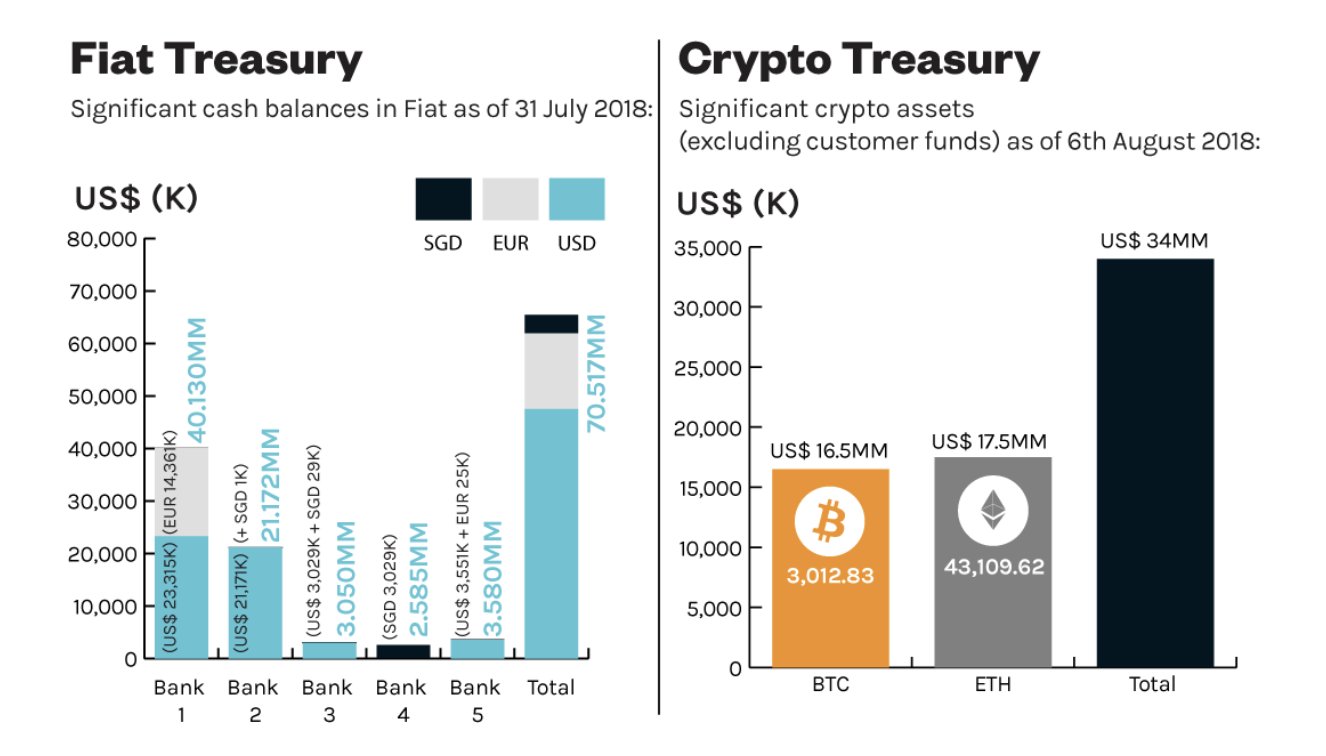 These investor funds are likely worth well over $300 million today. What TenX lacks, however, is a serious product. In October 2020, crypto credit cards were finally discontinued by TenX, and a later promised new beginning only resulted in an unsuccessful DeFi token called MIMO.
By December 2021, TenX's web presence is largely orphaned, and its last post on Twitter dates back to April as well. The situation makes early investors suspicious. Wouldn't it be fair and logical for TenX to decide to completely and transparently shut down its operations and return any remaining funds to investors in parallel? When I asked this question recently on Twitter, departed co-founder Julian Hosp also spoke up. The new details and insinuations give rise to fears that TenX is moving further in the direction of white-collar crime.
TenX co-founder Julian Hosp hints at exit scam by ex-colleagues
Because it now seems clear once and for all: There are only two shareholders left at TenX, the co-founders Tobias Hoenisch and Paul Kittiwongsunthron. All other co-founders and former shareholders, including Julian Hosp, have been bought out. Hosp now says, also from his point of view, Hoenisch and Kitti should return the money they collected earlier. "The problem – they completely disappeared with it," Hosp says, repeating, "Toby Hoenisch and Paul Kitti ran away and disappeared." Hosp also clarifies that when he and the other co-founder were bought out, the reserves from the TenX ICO were not used. Put another way: Somewhere in the world, two crypto millionaires are floating around who apparently care little to nothing about properly winding down TenX.
Conclusion: TenX – does a failed project make two co-founders rich?
How the whole matter would be judged legally is hard to judge from a distance. We are not aware of any efforts by early investors to legally force TenX – represented by Tobias Hoenisch and Paul Kittiwongsunthron – to make a payout. If you have any further information about TenX, please feel free to contact me in the comments or directly. For the moment, however, a picture emerges around TenX that suggests: Here, two founders have lost their way, at least morally, and are missing the chance to bring about a situation in which they are not suspected of exit scam.
---
Best place to buy Bitcoin: