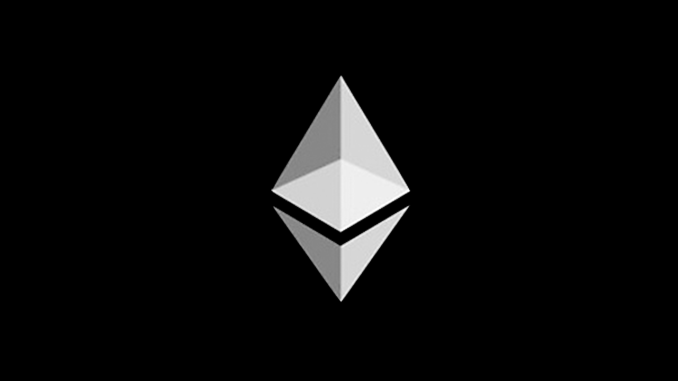 A year ago, Ethereum began preparations for the upgrade to version 2.0. ETH inventor Vitalik Buterin now describes which problems still need to be solved for Ethereum 2.0.
Ethereum (ETH), as the undisputed number two major cryptocurrency, set the course for an upgrade to Ethereum 2.0 in December 2020 with the Beacon Chain. A change in protocol is expected to make the ecosystem more energy efficient and powerful. Particularly high Ethereum transaction fees and low throughput hinder future viability. In itself, Ethereum 2.0 should go live in early 2022. But an article by ETH founder Vitalik Buterin now raises questions about whether the ambitious schedule can be met.
Even the title "Endgame" suggests that Buterin is not worried about minor details, but has identified a fundamental challenge. Even though he hypothetically describes the foreseeable problems using the example of a "large blockchain," it is clear that Ethereum 2.0 is meant in the same way. If a blockchain expands and sets up side chains through sharding, for example, Buterin sees the principle of decentralization at risk. First, as the amount of data grows, it will become difficult or impossible to operate network points with standard household computers. Second, it will become interesting for nodes not only to handle the main blockchain, but also to apply their computing capacities to side chains. But then the ecosystem might look diverse from the outside, but be dominated by a few individual validators on the inside.
Buterin had also argued similarly when he engaged in a public discussion with Tesla CEO Elon Musk about the technological future of Dogecoin (DOGE). In the essay "Endgame," Buterin now provides proposed solutions for how blockchains can maintain actual decentralization under heavy load and sharding. Ethereum is generally well-positioned with its plans in this regard, but developers for Ethereum 2.0 need to be aware of the pitfalls he warns about, Buterin said.
Conclusion: Ethereum 2.0 more difficult than often thought
We had already summarized the state of affairs regarding Ethereum 2.0 for you in the fall and also made it clear: The launch will not immediately solve the known problems with ETH, but will postpone this to further smaller updates. Therefore, one should definitely pay attention when Buterin concludes his reflections on the "endgame" as follows: It will "probably take years" before the complex goals can be tested and implemented. Buterin appeals to the patience of investors to ensure that no half-baked modules are set in motion, but that truly viable and decentralized solutions come to fruition. Whether Buterin's concerns will prevail is probably a question not only of a theoretical nature, but has the potential to influence the price curve of ETH in the medium and long term. After all, investors want a fully functional Ethereum 2.0 sooner rather than later and may be willing to put aside concerns about decentralization.
---
Best place to buy Bitcoin and Ethereum: