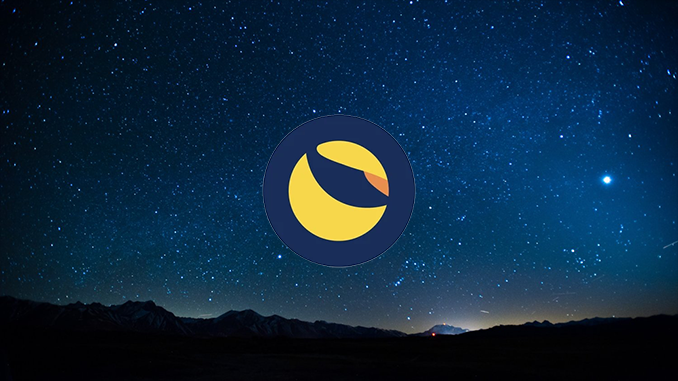 Terra (LUNA) reached the $65 mark for the first time this morning, marking an all-time high. Behind the run is the concept Terra is using to create stablecoins for DeFi.
Terra (LUNA) is pumping, and it has bucked an overall indecisive market with a good 60 percent gain in the price curve over the past seven days. The reward for LUNA's rally is a new all-time high of just over $65 and 12th place among the most capitalized cryptocurrencies. In the DeFi division, Terra is now even number 5 in the global comparison with almost 13 billion US dollars in liquidity deposited in its blockchain, as the data from DeFi Llama shows. Experts know why LUNA is performing so magnificently.
Because Terra has found a DeFi-specific solution for the issue of stablecoins. Stablecoins are normally pegged to fiat currencies like the U.S. dollar at a fixed ratio of 1:1. For coverage, agents like Tether (USDT) must be trusted to issue stablecoins. With Terra, however, stablecoins are created automatically and LUNA is used for hedging. In practice, this means that for every new Terra US Dollar (UST), for example, LUNA worth 1 US Dollar is destroyed. This principle has so far guaranteed a steady demand for LUNA with a parallel decline in the total number.
Most recently, for example, almost 89 million LUNA were destroyed to allow for the new issue of four to five million UST. Proposals are currently being discussed at Terra on how to position UST even more strongly in DeFi. Probably a bonus program should help, with which brought in liquidity with external DeFi protocols for UST in LUNA is recompensed. 10 billion US dollars in Terra UST are set as a goal until the end of the year, at present there is a good 7.6 billion US dollars market capitalization.
The dwindling numbers in available LUNA is also noticeable in the results in Staking. There LUNA are brought in to ensure the stability of the network. As recently as early November, Terra's staking was expected to yield just under 5 percent APR; it is now close to 11 percent. In addition, Terra is making strides to function technologically across inherently incompatible blockchains.
Bottom line: further price jumps possible for LUNA.
By the end of the year alone, about $2.5 billion worth of LUNA is expected to be removed from the market in order to issue UST instead. This results in buying pressure in Terra's minutes, which should at least theoretically drive the price of LUNA. Thus, analysts see LUNA's current price levels largely as an intermediate step towards new highs. Terra is settling firmly among the mainstays of the boom DeFi.
---
You can buy LUNA on Binance. Open a Binance Account here and save 10% on fees for a lifetime.