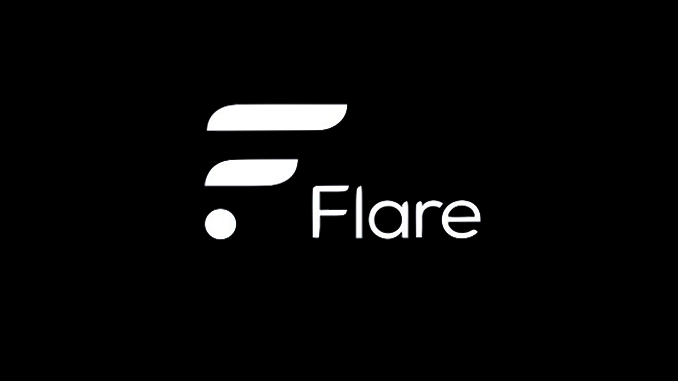 Ripple (XRP) is currently making a name for itself with large price gains, and the trend is underlined by the upcoming launch of the DeFi Token Spark. XRP holders will be able to claim Spark Token through an Airdrop at the launch of Spark Token.
Like a phoenix from the ashes, Ripple (XRP) has been experiencing above-average price gains in the last few days and it is now clear that one reason for this is the imminent launch of a network called Flare with a corresponding native token called Spark. Flare has set itself the goal of making Smart Contracts and thus DeFi accessible for XRP. To put the project on a solid foundation from the start, Flare is working closely with Ripple's subsidiary RippleX (formerly Xpring), which supports external XRP initiatives. The result is a program that seems to be quite attractive: On December 12, 2020, most "private" XRPs qualify to receive at least one Spark per XRP in an Airdrop.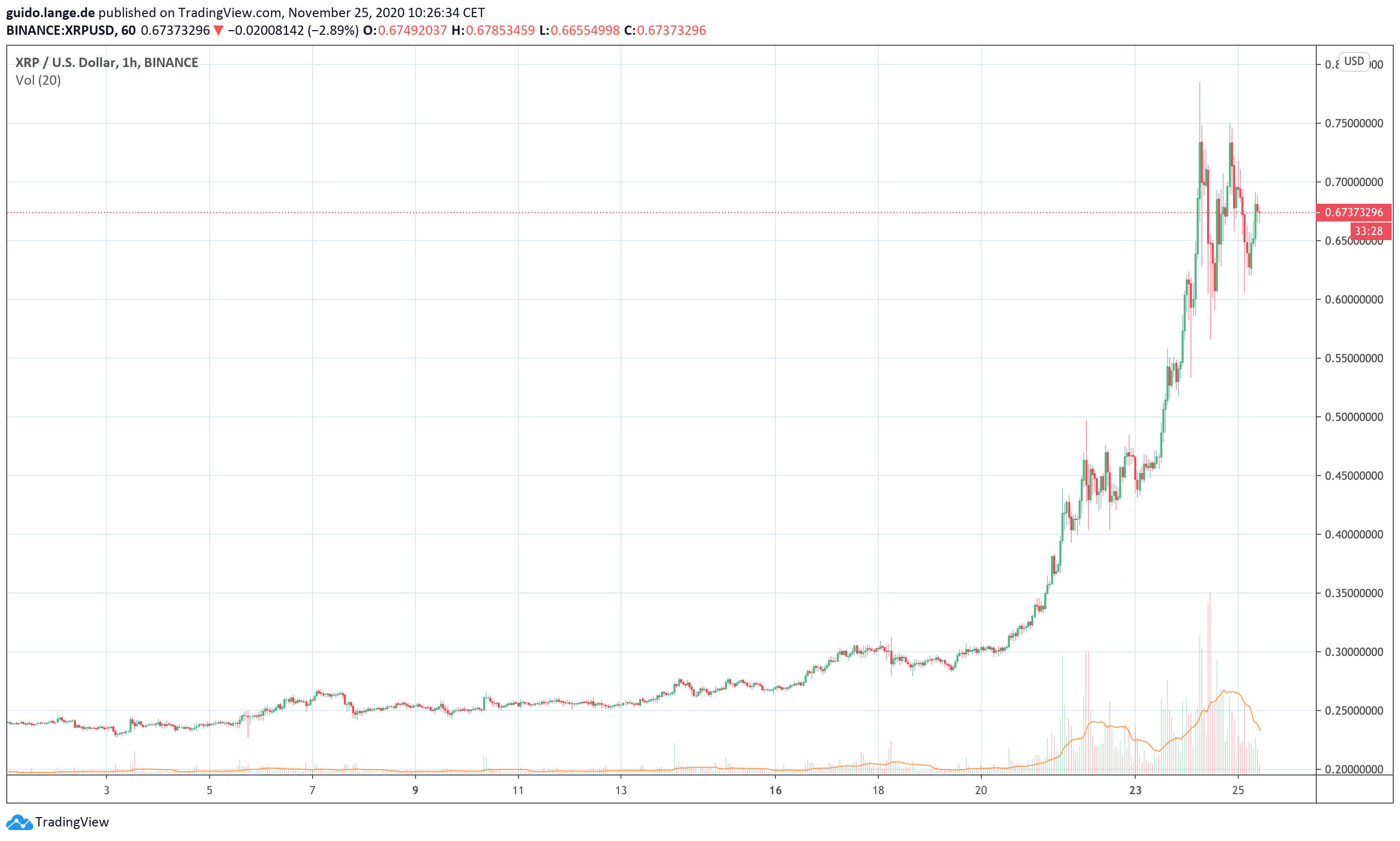 Background on Flare and Spark
According to its own description, Flare aims to be a network optimized for Smart Contracts and to become a competitor of Ethereum. Because 75 percent of the market capitalization of crypto-currencies could at best be used indirectly for Ethereum and Smart Contracts there. Flare wants to solve this problem by integrating the proven Ethereum Virtual Machine (EVM) for Smart Contracts, but using a different, novel protocol (Federated Byzantine Agreement (FBA)) and establishing Spark as a native token. Flare is expected to become significantly more powerful in speed and throughput than the current Ethereum and also score points through lower fees. This will directly attack Ethereum as the lynchpin of the booming DeFi sector.
However, in order to catch up on the lead in trust and tied capital in ETH and ERC-20 tokens, Flare and Spark need to get off to a successful start. For it one placed XRP into the foreground, an Altcoin, which ranks again at place 3 of the largest crypto currencies with a market capitalization of at present more than 30 billion US Dollar. Spark tokens will later be able to automatically mirror XRP, in a ratio that depends on the market situation. Generated will be 100 billion Spark and thus as many as XRP exist. However, only about 45 billion XRP are in circulation, the rest is fixed as a reserve by Ripple. So Flare also wants to start with 45 billion XRP and is preparing a spectacular airdrop.
Claim Spark through XRP – this is how it works
Flare wants to make it easy for XRP owners to get their first Spark. On December 12, 2020 a snapshot of all XRP addresses will be made. This is the basis for the airdrop of 45 billion Spark. The addresses of Ripple and some former Ripple founders/employees will be removed as well as those of those crypto exchanges that do not want to support the Airdrop. The remaining assets qualify for Spark and a ratio of 1:1 at the Airdop would be the theoretical lower limit, but in reality it would surely be exceeded. To claim Spark from private wallets is technologically quite demanding and is explained here. Flare recommends to get automated and uncomplicatedly over crypto stock exchanges and in there accounts stored XRP at Spare. Here is the list of the crypto exchanges, which take part in the Airdrop of Spark. Etoro is thereby the simplest option.
Conclusion: XRP goes DeFi with Spark and Flare
There is, of course, no guarantee that Flare and Spark will be successful in the DeFi sector as a real alternative to the Ethereum ecosystem. However, the idea of focusing on XRP and cooperating with Ripple immediately attracts a huge potential user base. Those who keep XRP anyway, don't take the risk of also taking care of the Spark they are entitled to. Whether it is still worthwhile to buy XRP for Spark's Airdrop at the current price is another question. This will be answered by the market when Flare and Spark will change into practice after December 12.
---
Best place to buy Bitcoin and XRP: