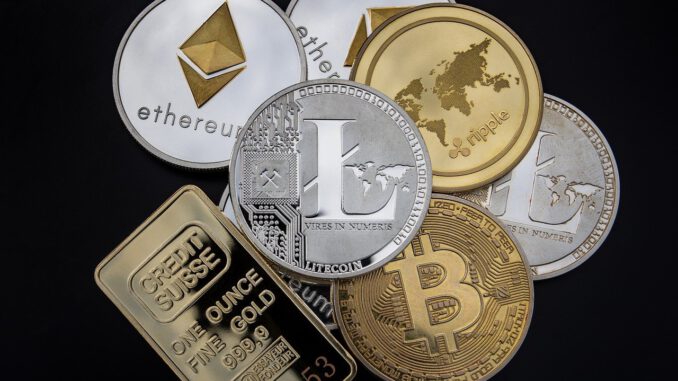 Of the family offices that manage hundreds of millions or billions of dollars, 45% see cryptocurrencies as a hedge against higher inflation, persistently low interest rates and other macroeconomic developments. This is not the case among private investors: more than half claim to have bought crypto assets due to fear of missing out. This is shown in a new infographic from Block-Builders.de.
Both well-funded financial professionals and institutional investors are increasingly inclined to buy digital currencies. 15% of these family offices have already invested. The rate is significantly lower among private investors. In Germany and the United States of America, 6% of citizens hold cryptocurrencies, according to data from Gallup and the Statista Global Consumer Survey.
Meanwhile, the crypto quota among so-called smart money – institutions, family offices and accredited investors – seems likely to increase significantly in the future. As the infographic shows, 70% of these institutions are planning to invest in digital assets for their clients.
Professionals Buy Bitcoin & Co.
Meanwhile, 71% of institutional investors in Asia are already invested in crypto assets. The figure is 56% in Europe and 33% in the US, according to data from Fidelity.
As the infographic shows, large investors did not withdraw profits in the face of the recent rises in Bitcoin and numerous altcoins. Instead, they have increased their holdings significantly.
The narrative of Bitcoin in particular seems to be undergoing a fundamental change these days. From currency in crisis to currency for the crisis: 25% of financial advisors describe Bitcoin as an attractive asset class because of the possible hedge it offers against inflation. Last year, just 9% of advisors shared this view.
The fear of missing out predominates among US private investors. This was the reason given by 32% of those who bought in 2020. This figure has climbed to 53% this year.
Bild von WorldSpectrum auf Pixabay