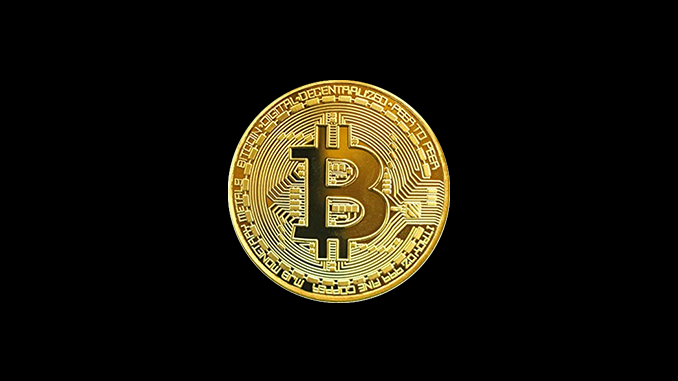 Investor legend Carl Icahn has announced his intention to enter the crypto market with at least $1 billion. Other older US billionaires are also discovering Bitcoin and Co. for themselves.
It took Carl Icahn a good three years to go from Bitcoin being "ridiculous" to "getting in on a big scale." In February 2008, the U.S. billionaire said on TV that he was too old for cryptocurrencies and "wouldn't touch the stuff". But now Carl Icahn – again on TV – sounded quite different: In a big way means for him 1 to 1.5 billion US dollars, which he wants to invest in the crypto industry and cryptocurrencies. Thereby Icahn is meanwhile 85 years old. The billionaire manager cited the fact that investors are becoming increasingly concerned about the value of the US dollar as the reason for the spectacular about-face. Given the enormous amount of U.S. financial aid in the Corona pandemic, cryptocurrencies could offer an alternative to preserve value, Icahn said.
With that, the opinionated investor is basically following MicroStrategy's reasoning. In August 2020, the U.S. company became the first Nasdaq firm to shift cash reserves into Bitcoin to protect against inflation. This strategy was then followed by other large companies, supporting a long-lasting price rally for Bitcoin (BTC). Icahn would not now commit to exactly how he plans to convert portions of his capital, estimated at just over $16 billion, into crypto, "I'm looking at all the business there."
New wave of investors for crypto market?
U.S. media put Icahn's new tactics in line with statements made by other billionaires of the old guard. For example, Howard Marks had recently said he was starting to take a closer look at cryptocurrencies. Howards is 75-years-old and made his fortune, estimated at just over $2 billion, as co-founder of the investment firm Oaktree. Ray Dalio, on the other hand, has already bought "some bitcoin" by his own admission. Dalio is 71 years old and his fortune is said to be just over $10 billion. He used to work for the investment firm Bridgewater in a leading position.
If we consider Icahn, Howards and Dalio as an investor group, they are united by their advanced age. So far, the public discussion about Bitcoin has often been generational – on one side, the younger heavyweights from Silicon Valley, for example, who support Bitcoin. And on the other side old establishment from Wall Street like Warren Buffet, who condemned Bitcoin up to accusations of fraud.
Conclusion: Bitcoin with new influential advocates
To be noted: the extremely loose U.S. fiscal policy is apparently increasingly worrying dollar billionaires. They see clear trends that could lead to inflation and are therefore more willing than before to shift assets into Bitcoin. This thinking is also becoming more prevalent among institutional investors. Accordingly, the crypto market should not have to fear a drying up for the time being if fresh capital flows in – flanked by avowals praising the inflation-proof concept of Bitcoin.
---
Best place to buy Bitcoin: