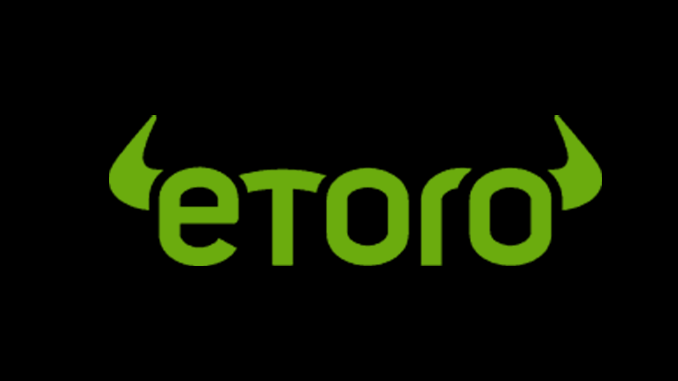 eToro informs its customers about possibly limited trading options this weekend. It may happen that buy orders are suspended or limited. The reason is increased demand with limited liquidity.
Customers of eToro have received an email these days that is disturbing: the current market situation could lead to restrictions or even suspensions when buying cryptocurrencies over the weekend. The letter is documented here, for example, and is also available to Block-Builders.de. eToro speaks of "unprecedented demand for crypto", which is encountering "limited liquidity". In plain language: eToro fears that significantly more buy orders for Bitcoin and Co. could encounter few sell offers at the same time over the weekend.
Is eToro hitting its limits?
According to its own data, eToro has opened more than 380,000 new customer accounts since the beginning of 2021 and has recorded a 25-fold increase in trading volume compared to January 2020. This is mainly attributed by observers to the new all-time highs of Bitcoin (BTC) and related media attention for crypto trading. As a first immediate measure, eToro increased the minimum deposit amount for new customers from $200 to $1,000. This was done in order to be able to tame the onslaught.
But this step is apparently not enough, eToro admits in the email "challenges in the ability to execute buy orders (for crypto) over the weekend." There could also be larger swings in cryptocurrency price curves than usual. If necessary, he said, they would temporarily impose limits on customers' buy orders or even temporarily stop accepting buy orders. If further measures need to be taken, they may also be informed "at very short notice".
We are not aware of similar warnings from other crypto exchanges so far. If eToro explicitly fears possible imbalances on its markets at the weekend, experiences from the last few weekends are likely behind it. Then private customers usually have more time to take care of their money transactions and seem to be in a buying mood with Bitcoin and Altcoins at the moment.
Conclusion: eToro expects turbulent weekend in crypto trading
The eToro news can also be read as an indication of a predicted bull market in Bitcoin. For investors from Germany, Coinbase and Binance, for example, come into consideration as alternatives to eToro in order to buy Bitcoin quite legally. Currently, BTC is trading at values above $38,000, and the all-time high for Bitcoin of almost $42,000 dates back to last Friday (January 8, 2021). The crypto market is basically used to violent price fluctuations. In the medium term, experts consider a price of 100,000 US dollars per Bitcoin to be possible, while critics also consider the bursting of a bubble to be probable.
---
Best place to buy Bitcoin: