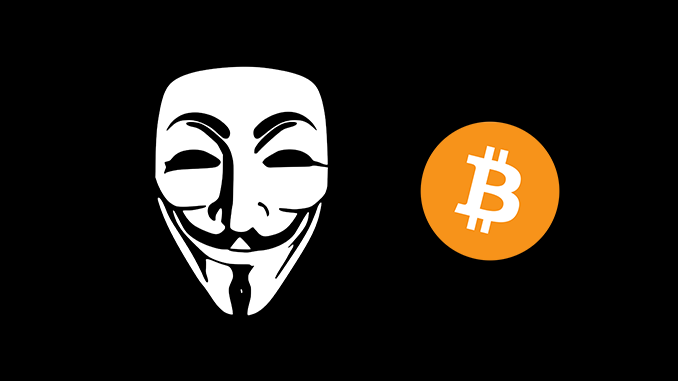 In the early days of Bitcoin, BTC was the preferred currency in darknet. The Silk Road platform took large amounts of Bitcoin until its closure, and its founder is in prison. Now surprisingly Silk Road moved attributed Bitcoin for $1 billion.
Among die-hards, Bitcoin (BTC) has a hard time getting rid of its reputation as a virtual currency mainly for illegal transactions. Although this assumption has not been true for a long time, in the early 2010s criminals also first discovered Bitcoin as a tool for themselves. Particularly notorious in this context is the Silk Road platform, where drug trafficking flourished in darkness and Bitcoin alone was accepted as a means of payment. Founder Ross Ulbricht fell into the hands of the police in 2013 and is serving a life sentence since his conviction in 2015. It is therefore all the more surprising that now suddenly and unexpectedly 69,000 BTC with a value of around 1 billion US dollars have been shifted from Silk Road's stocks and have thus quasi reappeared. Analyst Tom Robinson of the crypto security company Elliptic has made the strange event public in a blog post.
Drug money in Bitcoin – Aftermath of Silk Road
Robinson can assign the Bitcoin in question in his opinion to the assets of Silk Road. The US justice seized approximately 174,000 Bitcoin in connection with the closing of Silk Road and auctioned it. But nevertheless still larger BTC stocks are stored on Wallets, which probably belong to Silk Road, the speech is from up to 440,000 Bitcoin. A good 69,000 BTCs of these are now changing from one wallet to another, writes Robinson. Particularly exciting: Exactly to the Wallet in question a password-protected file circulates in the Internet, which is to contain the private keys to the Bitcoin treasure.
So also Robinson can only assume in the final effect: Did Ulbricht as founder of Silk Road from the prison find a way to bring the questionable BTC into security Does another Silk Road team member dare to take on the tricky Bitcoin? Or has someone else managed to crack the password to the mysterious file and thus get to the BTC? The question remains open. Robinson warns crypto exchanges to be involved in a possibly planned cash-out of the presumably dirty Bitcoin.
Conclusion: Silk Road and BTC – the story is not over yet
The transaction in question is documented for example here and both prosecutors and the cryptoscene might have an eye on whether further actions follow. Silk Road remains thereby for the time being like a synonym for the dirty use of Krypto.
You as investors however should also know: Studies according to studies are it less than 1 per cent of all Deals with BTC, which take place in the Darknet. In 2012, at the time of Silk Road, it was just under 10 percent. So Bitcoin has long since ceased to be an embarrassment solution for criminals in its true meaning, but has become a widely used legal asset class and means of payment. Against this background, the current story about the billion-dollar treasure in BTC is more likely to be assigned to entertainment including popcorn and is initially not relevant to the market.
---
Best place to buy Bitcoin: