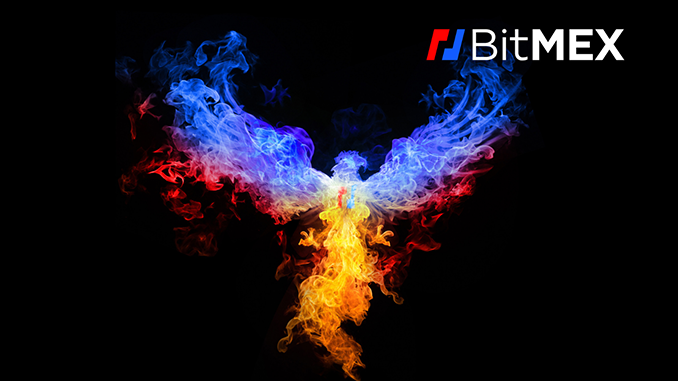 Setback for BitMEX: The takeover of the German Traditionsbank von der Heydt announced in January has failed. In addition, according to media reports, BitMEX is significantly cutting back on staff.
In January, there was still a mood of optimism at crypto exchange BitMEX: the announced takeover of German private bank von der Heydt was supposed to enable new business opportunities, especially in the EU, and make BitMEX forget its dubious past. But an exclusive report by Finanz-Szene now makes it public: the takeover has fallen through. The parties involved are keeping quiet about the reasons for this. At least it should not have been the money, because BitMEX and the traditional bank von der Heydt had jointly announced the takeover deal "subject to the approval of regulatory authorities". Thus, it may now be speculated whether BaFin (the German Federal Financial Supervisory Authority) has lodged an (informal) veto.
Because in the U.S., the former leadership of BitMEX had admitted to violations of banking law in court after arrests and indictments. In total, at least 130 million US dollars in penalties flowed to legally conclude the trials against BitMEX and founders. However, this has also resulted in co-founder Arthur Hayes now getting involved in day-to-day operations at BitMEX again behind the scenes, according to a U.S. report citing insiders.
One result according to this: 75 of the approximately 300 BitMEX employees have received notice. To what extent this is related to the failed takeover of von der Heydt Bank or is due to restructuring remains open. But a BitMEX spokesperson confirmed layoffs and strategic focus on the future. In which the launch of the BitMEX Token (BMEX) is expected for this quarter and also a spot market. For the latter, Bank von der Heydt seemed fitting piece in the puzzle. After all, problems of crypto exchanges to find cooperating banks for fiat bridges are well known.
Conclusion: BitMEX CEO Alexander Höptner ticked off?
At BitMEX, German Alexander Höptner has been in overall charge as CEO since the beginning of 2021; he came from the Stuttgart Stock Exchange. Höptner wanted to set up BitMEX more broadly and act in an emphatically legal manner. But now he is losing personnel resources and the Bankhaus von der Heydt as a symbol of respectability is no longer applicable. Whether Höptner will continue to find fun at the top of BitMEX under these circumstances? On his Twitter account, which used to be regularly visited, at least it has been quiet for days. Meanwhile, rumors are circulating in the crypto scene that the (short) Höptner era at BitMEX is coming to an end and that a return to the core business of crypto derivatives is taking place.
---
Best place to buy Bitcoin: