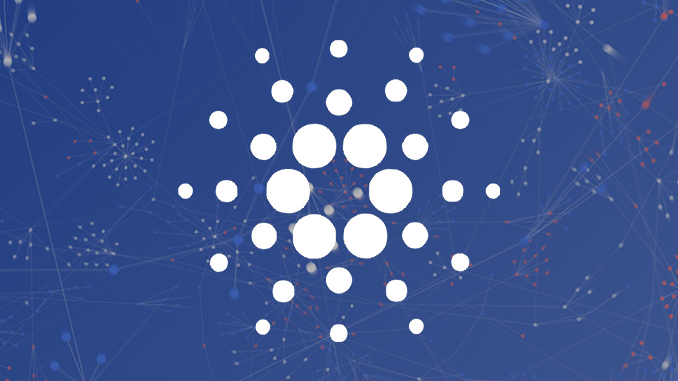 Cardano (ADA) has reached the milestone of 3 million wallets. This is proof that Cardano continues to attract massive new users despite much criticism of lacking use cases.
Cardano (ADA) is pleased to have taken the symbolic 3 million wallet mark in early February. Blockchain data shows that ADA recently saw an average of just over 9,000 new wallets created daily. At the end of 2020, just under 200,000 wallets were counted for Cardano, and the influx is considerable in this respect. Cardano supporters see the development as proof of ADA's increasing attractiveness. Critics continue to point to the problems with using ADA in DeFi projects such as SundaeSwap and a lack of network capacity.
What is clear: In their current form, Cardano smart contracts are only suitable for DeFi to a very limited extent; the disillusionment that set in on this topic after the Alonzo upgrade was well-founded. The figures from DefiLlama still only show SundaeSwap as a DeFi project under Cardano with significant deposited capital. And even the current $80 million or so at SundaeSwap is small potatoes compared to competitors like Uniswap (UNI), which counts in billions. But Cardano counters: The number of smart contracts is growing at a similar rate to that of wallets and has now exceeded the 1,000 mark.
From a sober point of view, the price curve of ADA remains the most reliable indicator for estimating how Cardano will develop. There, the highs of over 2 US dollars in the environment of Upgrade Alonzo from the late summer of 2021 have long since passed again, but ADA has been able to defend the critical downward mark of 1 US dollar even in difficult periods for the overall market. Current ups and downs in Cardano seem to closely follow the dynamics of Bitcoin's (BTC) price curve as a reserve currency.
Bottom line: Cardano is looking for success stories.
You as an investor should know: Positive interim facts about Cardano like now the 3 million wallets and 1,000 smart contracts are mainly stuff for fanpages and cannot visibly influence the price of ADA. The real challenges of Cardano are technological, to set up the network through substantial upgrades in a way that it can develop monetary benefits in practice. Here, the Hydra upgrade planned for 2022 is considered the next piece of the puzzle for Cardano, which could provide positive impetus for ADA.
---
Best place to buy Bitcoin and Cardano (ADA):