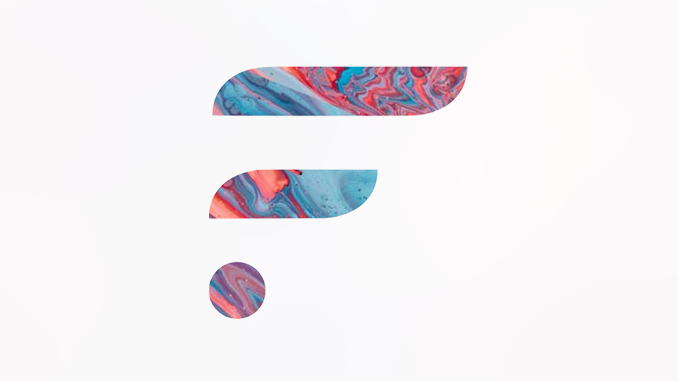 Owners of XRP (Ripple) would get the planned DeFi token Spark (FLR) for free via airdrop, it was said at the end of 2020. Since then, little was heard of the project. Now there seems to be some movement after all.
In November and December 2020, the DeFi project Spark / Flare (FLR) found a lot of interest in the community of Ripple (XRP) and temporarily drove the price of XRP. The reason was simple: Spark promised to create a bridge towards DeFi for XRP and wanted to rely on the Airdrop method to prepare for success. Thus, the snapshot of XRP balances in mid-December 2020 was also patiently awaited, based on which Spark's distribution (FLR) was supposed to happen in H1 2021. But this did not happen and some had probably already expected that Spark (FLR) would be quietly buried. But now Spark co-founder Hugo Philion got in touch via Twitter and stirs up new hopes.
Philion writes that the public Spark testnet Songbird still needs two upgrades before the FLR airdrop can finally be executed. These updates are expected to be completed by the end of March. An updated roadmap for Spark will be released in the coming weeks, he added. In a second tweet, Philion says Spark is currently contacting the largest crypto exchanges to ensure they can support the airdrop. In the December 2020 preparation phase, leading crypto exchanges such as Coinbase had been very late in agreeing to take over Spark's allocation (FLR) for their customers.
But in the meantime, trading of XRP in North America has been almost completely suspended due to the court case between the US Securities and Exchange Commission (SEC) and Ripple. So for now, it remains unclear how crypto exchanges from Binance to Kraken plan to deal with Spark's potential airdrop, as it is directly related to Ripple and XRP. In a positive scenario, Philion is probably to be understood, the launch of Spark including the airdrop will still come about in 2022.
Conclusion: Possible Spark airdrop sparks new interest in XRP
From previous experience with Spark and Flare, caution is already called for when it comes to announcements. But in the crypto market, the news provided XRP with a significant boost with almost 20 percent increase in the price curve. After all, the idea of Spark has charm to elegantly steer the capital tied up in XRP largely without practical use cases towards DeFi via FLR. But investors like you should also be clear: Spark's airdrop with a long delay is still only a vague hint and the proceedings in court for Ripple with a threatened fine in the billions are not over yet.
---
Best place to buy Bitcoin and Ripple (XRP):