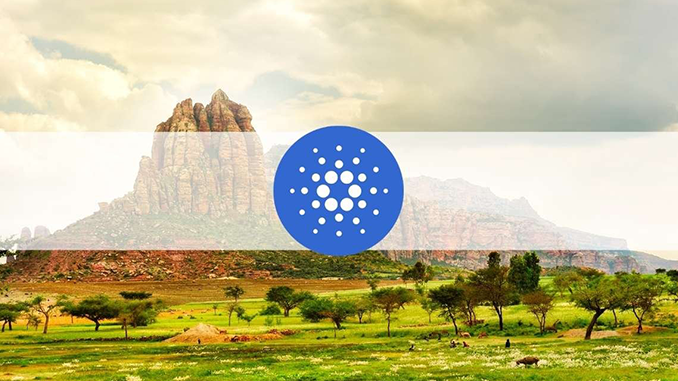 Cardano (ADA) announces an impressive collaboration with the government of Ethiopia. The government wants to integrate Cardano solutions for digital identity, learning success and more into its education system.
What is currently making the rounds under the slogan "Cardano Africa" is a pilot project of such magnitude that the crypto industry has probably not yet experienced. On Twitter, InputOutput, the company behind Cardano (ADA), outlined what has been agreed upon with the Ministry of Education of Ethiopia. Ethiopia's approximately 5 million students and their 750,000 teachers are all to receive a digital identity, organized and documented through Cardano's Atala Prism solution. According to the press release, an extension of the program to the higher education system with again millions of users is well conceivable.
Cardano in Ethiopia – this is the plan
Documenting school grades, determining class attendance and thus identifying weak schools – these are some of the points that Cardano in Ethiopia aims to simplify and make tamper-proof. The linchpin here is the digital identities of students, teachers and schools. Once these are distributed with Cardano Atala Prism, results can be recorded on the Cardano blockchain. Later, an employer, for example, can immediately and reliably determine whether the certificates submitted by applicants are genuine. Another application scenario: If educational institutes stand out due to below-average results, this is quickly apparent from the Cardano system for Ethiopia and the Ministry of Education can make targeted improvements.
According to InputOutput, Ethiopia is also planning to issue hardware in the form of tablets to all students and teachers under the slogan "Digital Ethiopia 2025" so that they can be easily integrated into the future system. In the territorial state, one challenge will probably be to build up the infrastructure for free Internet everywhere in parallel. At an online event "Cardano Africa" on April 29, more details and plans are to be presented, InputOutput speaks of additional projects with potentially millions of participants.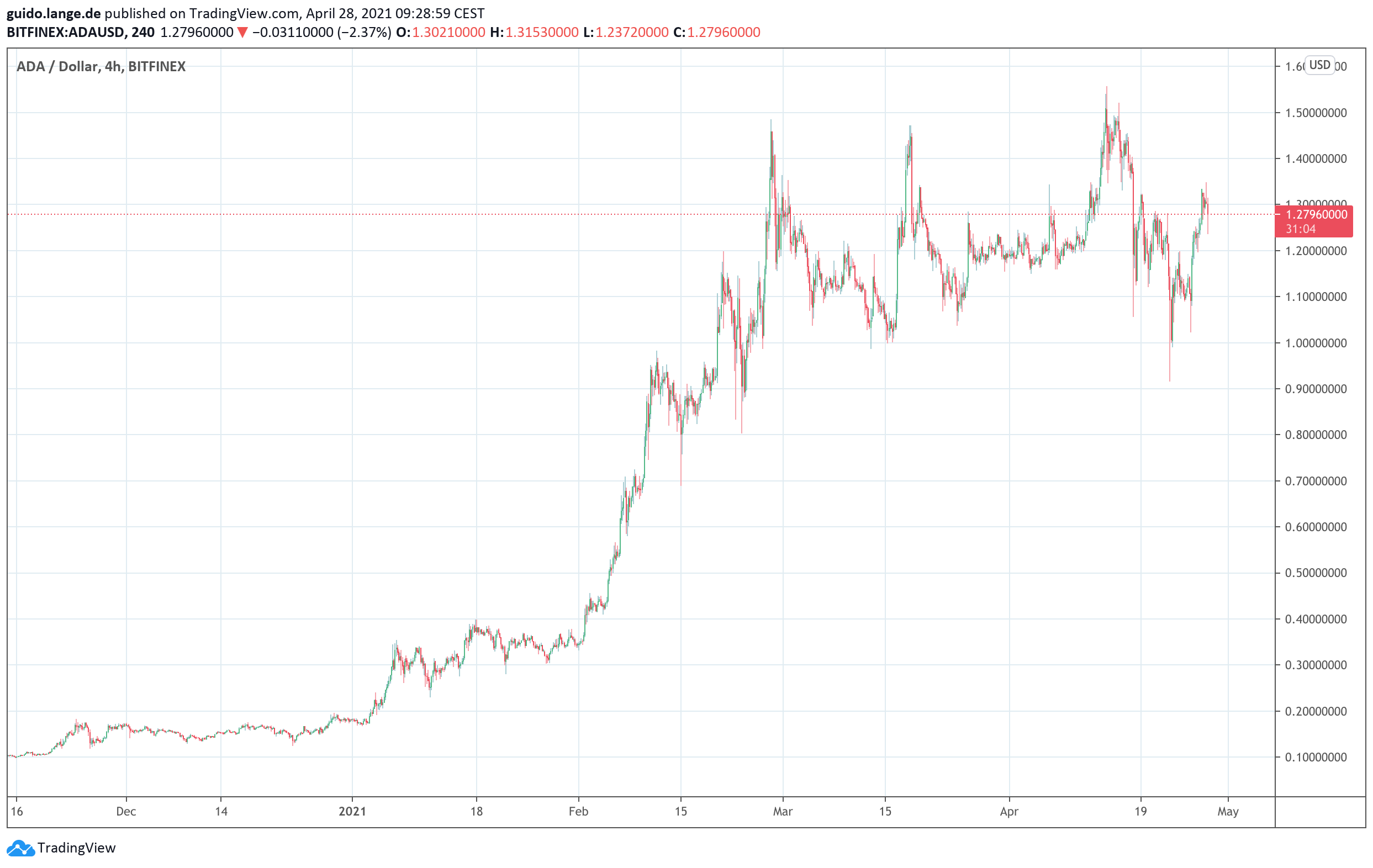 Conclusion: Cardano demonstrates foresight in Africa
Some investors may find fault with the fact that Cardano and Ethiopia's giant project does not mention ADA. But that is short-sighted. After all, with mass applications, Cardano can prove its technological prowess, and from there it is only a small step to the wider spread of ADA. Anyway, ADA is already one of the best developing altcoins in crypto year 2021 and has announced a major advancement for the summer with complex smart contracts for Cardano. A healthy balance between technological progress, practical use cases, and real-world demand for ADA is becoming increasingly apparent for Cardano.
---
Best place to buy Bitcoin and Cardano (ADA):