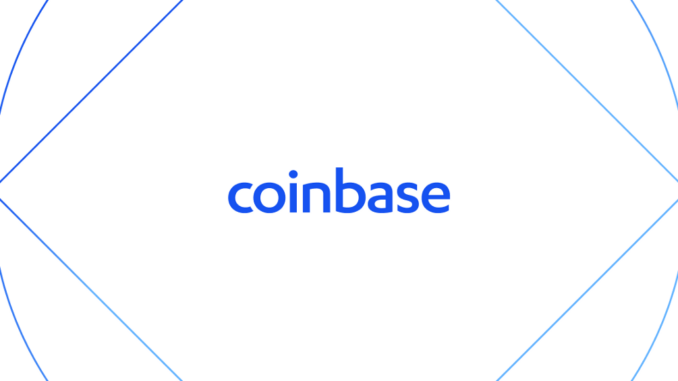 U.S. crypto exchange Coinbase has reported stellar financial results for Q1 2021. This further fuels expectations for Coinbase's IPO announced for April 14.
Coinbase's direct IPO is set for next Wednesday (April 14), and before the U.S. crypto exchange takes its own step onto the trading floor, it was once again due to publish quarterly figures. In the mandatory announcement, Coinbase gives figures for the 1st quarter of 2021, which exceed the forecasts of experts. For example, last quarter Coinbase exceeded full-year 2020 figures with $1.8 billion in revenue and a projected $750 million in profit in just three months. In pre-market trading of Coinbase shares on FTX, the targeted price for a Coinbase share climbed to a new high of nearly $500 following the announcement of the financial results.
Coinbase expects outstanding fiscal year
Coinbase was able to consistently announce record figures for Q1 2021 and logically attributes this to a positive trend in the overall crypto market. There are now $223 billion in cryptocurrencies under management at Coinbase, which reportedly accounts for a good 11 percent of the global volume. A good 50 percent of the capital organized in bitcoin and co. at Coinbase comes from institutional investors. Meanwhile, the number of verified retail customers now reaches 56 million and of those, 6.1 million are active at least once a month.
Speaking to investors, Coinbase's chief financial officer, Alesia Haas, revealed that customers generate around $40 in revenue per month each through fees. He said he expects further increases in 2021. In general, Coinbase notes that the profit side is very dependent on the ups and downs in the crypto market. When volatility is higher, more is traded and thus more fees are collected. In rather stagnant phases of the price curves of Bitcoin and leading altcoins, there is also less trading and thus less revenue for Coinbase.
In its outlook, Coinbase made it clear that it intends to continue to grow organically. Between 12 and 15 percent of profits are to be invested in marketing and thus the acquisition of new customers as well as the expansion of the portfolio. But here, too, it remains dependent on whether Bitcoin and the overall market continue to head for new highs and thus provide Coinbase with a well-filled war chest.
Conclusion: April 14 will be a historic date for Coinbase
Experts such as Larry Cermak had also predicted records in their forecasts for Coinbase's business figures, but were then too cautious when it came to the absolute values. Based on the prices for Coinbase shares in advance trading, the crypto exchange can hope for a total valuation of significantly more than 100 billion US dollars at its debut and would thus surpass world-famous exchanges such as Deutsche Börse or the New York Stock Exchange right away. This makes it clear: With the first crypto exchange where investors can participate in the business success via shares, Coinbase seems to set a milestone not only for itself. The excitement about the initial listing of Coinbase and the possible impetus it will give to the crypto market is growing.