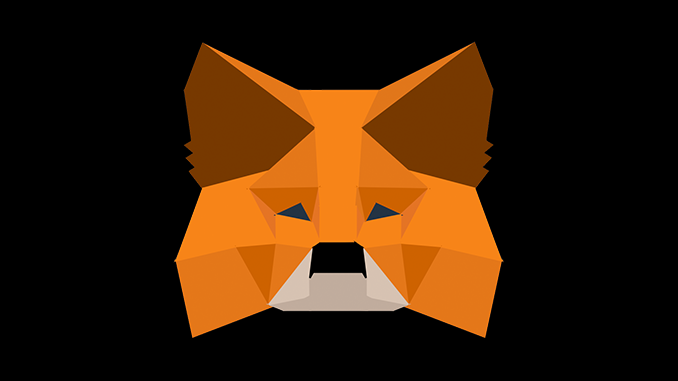 MetaMask, the software widely used in the Ethereum (ETH) ecosystem, is no longer functioning as usual in various regions of the world. The background is the link Infura, which implements US sanctions.
Those who are active in the Ethereum (ETH) ecosystem mostly use MetaMask as a tool for this. MetaMask provides crypto wallet with an integrated browser, so one can seamlessly navigate the online world of Ethereum. However, since yesterday's Thursday evening, reports have been piling up from users whose MetaMask is delivering an error message instead of connecting. On Twitter, MetaMask then quickly resolved where the predicament stems from. Infura was to blame, they said. Infura is more or less the API that MetaMask normally uses to connect to the Ethereum ecosystem, and is stored in this bridge function as a default setting.
Infura, in turn, acknowledged via Twitter that they were aware of MetaMask's non-connectivity issue. When switching regional restrictions for Infura as a result of sanctions from the USA and other jurisdictions, they overshot the mark. This has since been corrected. However, both MetaMask and Infura were silent about which regions were to be affected at all and which were temporarily excluded by mistake.
To break down what happened, the focus falls on ConsenSys. The software company's products include MetaMask and Infura. ConsenSys is based in New York and therefore has to implement US sanctions. As far as it is known now, Venezuela has been geo-blocked by mistake. However, in full intention as a result of US sanctions, Iran, North Korea, Syria and Cuba are blocked for ConsenSys products, and in the war zone of Ukraine, Crimea, Donetsk and Luhansk regions. So, the error messages on MetaMask are due to the Infura and ConsenSys chain.
In parts of the crypto scene, the situation provoked protest and fear. There, people had believed that MetaMask, as a tool for Ethereum, implemented decentralized principles and therefore could not be blocked. In fact, MetaMask allows access to the ETH ecosystem to be switched from Infura to alternative APIs. But the normal user of MetaMask will hardly go that deep into the settings, if only because security risks could lurk there, of course.
Conclusion: Sanctions due to war in Ukraine reach crypto industry
What happened at MetaMask brings to mind that even the crypto industry, which is understood to be decentralized, cannot ignore political and economic sanctions, at least if it has its place of business in the United States or other Western countries. So far, crypto exchanges have resisted excluding Russian customers in general because of the war in Ukraine. But Kraken, for instance, has publicly warned that new Western sanctions could necessitate such a move, indirectly recommending Russians to shift crypto assets to external wallets. This is because recent statements by US politicians and also German Finance Minister Christian Lindner suggest that possible further Russia sanctions will also target the crypto sector.
---
Best place to buy Bitcoin: