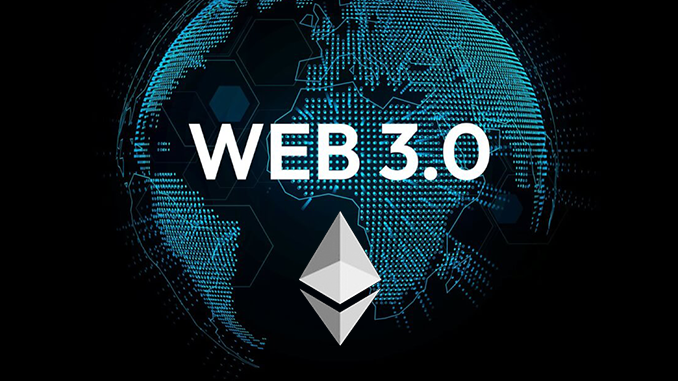 The crypto markets have been depressed for months – but despite this, developers are working intensively on projects attributed to Web3. This trend is particularly evident with Ethereum (ETH).
The price curves of Bitcoin (BTC) and Co. have buckled drastically in 2022. Bitcoin has lost a good 60 percent since the beginning of the year, and Ethereum (ETH) is no better off with a drop of around 65 percent. Together, BTC and ETH, the two most important global cryptocurrencies, account for almost 60 percent of the market capitalization of the overall market, so Bitcoin and Ethereum are indicators of general trends. Increasingly, the word "crypto winter" is making the rounds, describing a long period of weak or negative market performance.
But when looking for reasons to continue to radiate optimism in the medium – and long term, one finds at least with Ethereum. Indeed, a recent study by the web3 platform Alchemy shows that developers are not impressed by the bear market and are highly active in anticipation of better times. According to the study, one indicator that proves this is the number of new smart contracts on Ethereum. In July, August and September, an all-time high in terms of new smart contracts was measured on Ethereum each time, with almost 18,000 last month alone. Smart contracts are the basis for many use cases on Ethereum and their increasing number is therefore an indication that development work is not standing still.
According to Alchemy, 36 percent of the just over 320,000 smart contracts put into operation on Ethereum are now from this year, putting 2022 on track to set a record in this discipline. The analysts also identified similar trends in download numbers for the key software packages Ethers.js and Web3.js, which are used as standards in building Web3 projects. Compared to Q3 2021, downloads here have almost tripled, reaching new record levels of around 1.5 million per week. This fact also illustrates that developers on Ethereum are not deterred by the negative price development of ETH, but are focusing on growth in the ecosystem.
Conclusion: Ethereum attractive for developers – waiting for the end of "crypto winter"
When 2018 to 2020 was the last time there was talk of a "crypto winter", this could also be seen in a slump in developer activity, writes Alchemy. At the time, a drop of about 45 percent in active smart contracts on Ethereum could be measured. But in 2022, the trend is exactly the opposite, developers are increasing in their activities and are not impressed by price drops. Here, Ethereum demonstrates its increased attractiveness due to "The Merge" and the prospect of remaining the number one in the crypto industry for broadly diversified use cases.
---