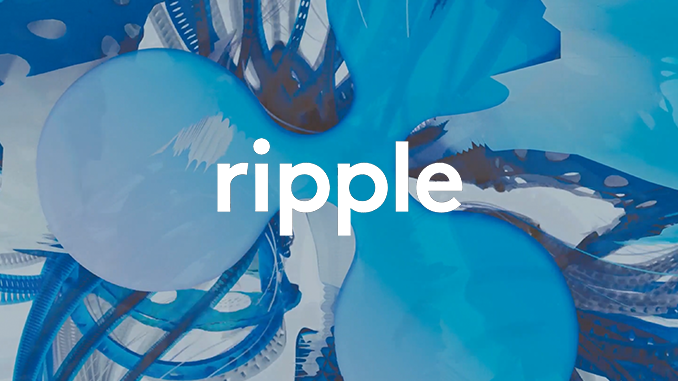 When it comes to NFTs, many think of digital art and an overrated hype. But Ripple (XRP) proves with its Creator Fund that many projects also find completely different uses for NFTs.
In the second half of 2022, the market for non-fungible tokens (NFTs) has collapsed, and skeptics who earlier dismissed the division as purely speculative feel vindicated. The criticism of NFTs is understandable when you consider projects like Ether Rock or Pixelmon. On the other hand, it is wrong to reduce NFTs to digital art. Ripple (XRP) is currently reporting renewed financial support for NFT projects that use the principle of unique tokens differently.
In the fall of 2021, Ripple had set up a Creator Fund filled with $250 million to introduce NFT projects to XRP. Now distributions have been decided from this fund for the second time and the announcement about it shows seven recipients who think NFTs differently than the typical use cases so far. For example, 9LEVEL9 and Thinking Crypto are focusing on using NFTs as tickets. 9LEVEL9 is focusing on concerts on and offline, while Thinking Crypto wants to create an exclusive podcast. With an NFT, access is granted and additional permissions can easily be set up such as "front row" or "inquiries allowed."
Also exciting is the SYFR project now being promoted by Ripple and XRP, which links NFTs to smart contracts so that musicians and filmmakers also automatically get a financial share when their products are rented out, resold or otherwise licensed. Ripple also wants to dock with NFTs in professional sports via Capital Block, for example, where NBA Top Shot is already very successful and the upcoming World Cup is expected to provide additional impetus.
Ripple reported that it has already received around 4,000 applications for the Creator Fund. How much money selected projects will receive is not disclosed. But a Ripple spokesperson also makes it clear that neither the legal problems in the U.S. nor the slump on the NFT markets are keeping the crypto company from continuing the Creator Fund. It has seen many bear markets come and go, it says, but firmly believes in innovative uses of NFTs. Meanwhile, developers are working to integrate their own standard for NFTs on the XRP network.
Bottom line: Ripple shows what NFTs can be, too – XRP thought innovatively
The NFT division of the crypto industry is experiencing a purge, with digital gimmicks from art students no longer finding buyers. But in the hype of 2021, it was often underestimated that an NFT can be useful for completely different purposes as a kind of ownership certificate. Ripple is leading the way with its Creator Fund to find projects that innovate in terms of NFTs. But XRP NFTs are still lacking on the mainnet, and Ripple's mammoth lawsuit with the U.S. Securities and Exchange Commission is blocking business in North America. So for now, from an investor's perspective, Ripple's initiative remains primarily food for thought for not condemning NFTs one-dimensionally, but anticipating potential, even in leading ecosystems like Ethereum (ETH) or Solana (SOL).
---