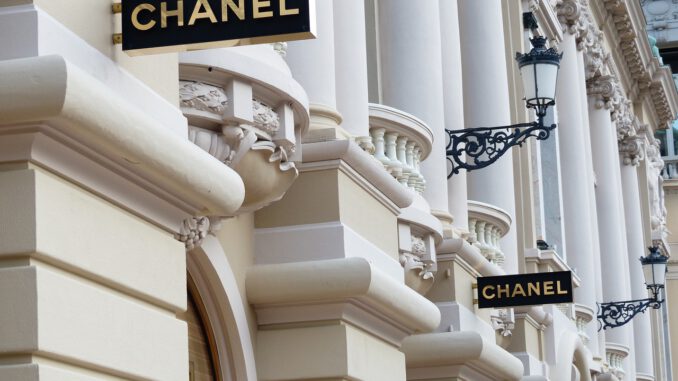 Collectibles such as watches, vintage cars or handbags are enjoying great popularity – and not only because of their appearance, but also because of their potential to appreciate in value. As a new infographic from Block-Builders.net shows, some of them are particularly good hedges against inflation.
Chanel handbags in particular stand out when it comes to returns. These bags achieved by far the highest returns in times of high inflation, as a survey by "Credit Suisse" shows. The authors of the study, in which data from 1994 to 2022 were analysed, refer to Chanel handbags as the "best hedge against inflation".
Other data indicate that these handbags didn't only start increasing in value in 1994. The price of a Chanel handbag ("Chanel Medium Classic Flap Bag") rose from $220 US in 1955 to $1,150 US in 1990.
In spite of these high returns, most people probably aren't thinking about alternative investments such as collectibles, preferring instead to turn to cryptocurrencies such as Bitcoin or Ethereum. Yet healthy profits are by no means limited to handbags. The Rare Whisky Apex Index, which tracks the performance of the 1,000 most sought-after bottles of single malt Scotch, has also risen significantly recently – despite all the crises. The 365-day review, for example, shows gains of 11,92 %, in a period where the DAX has lost 17,5 % in value.
But how are German investors reacting to the combination of high inflation and low interest rates?
As the infographic shows, around 32% are not reacting at all – meaning that they are saving or investing just as much as before the significant rise in inflation. The second largest share is that of those who are putting less money aside – here it is just under 21%.