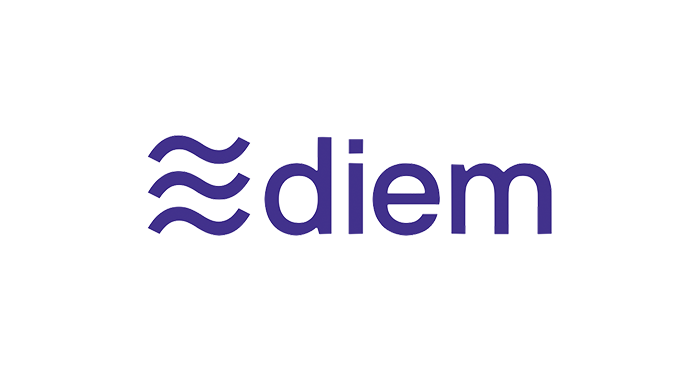 The project of a crypto-currency for everyone, known as Facebook Libra, is now called Diem. The consortium behind Facebook Libra says it wants to express something in the direction of "New Day".
Has Facebook Libra arrived at its destination? At least that is how the latest signal from the consortium behind the project can be read, because the name Facebook Libra has been filed away. From now on, the planned Stablecoin as well as the consortium will be called "Diem", was announced in a press release. With it a "new day" is marked, it is said abundantly turbulent. Parallel to the renaming of Facebook Libra, some personal details were announced to help Diem (formerly Facebook Libra) in the approval process with regulatory authorities.
Swiss regulatory authority decides on Diem aka Facebook Libra
Diem is registered in Switzerland, and the consortium reiterates that it will only launch when the Swiss Financial Market Supervisory Authority (Finma) there gives the green light. The dialogue with FINMA is "productive". Most recently, the Financial Times reported that Facebook Libra should be launched as early as January 2021, albeit initially only to a limited extent on selected markets and in a single version as a 1:1 stablecoin pegged to the US dollar. The consortium did not deny the report based on insider information even now.
Facebook Libra already had to put up with fierce resistance from currency watchdogs around the world after its first presentation in the summer of 2019. In the fall of 2019, the consortium began to crumble, and big names such as PayPal, Visa, Mastercard and Vodafone withdrew. The current list of Diem's members, however, still has a few names that are shining, such as Uber, Spotify and Coinbase. Facebook itself is represented by its subsidiary Novi, which develops the wallet for Diem.
You don't have to be a critic of Facebook Libra to realize that the renaming of Diem should also have the goal of demonstrating greater independence from Facebook. The planned crypto currency for everyday use should not only be accepted in the Facebook ecosystem with Instagram and WhatsApp. Instead, a broad-based consortium should ensure that the digital currency can be used as a means of payment in many different places.
Conclusion: Carpe Diem for Facebook Libra?
The crypto scene will still have to get used to the new name Diem for Facebook Libra, but will continue to follow the project with great attention. If Diem succeeds in the end in the approval process and really starts for consumers as a digital means of payment, this can provide important impulses and information for the acceptance of crypto currencies in broad sections of the population. But the time has not yet come.
---
Best place to buy Bitcoin: