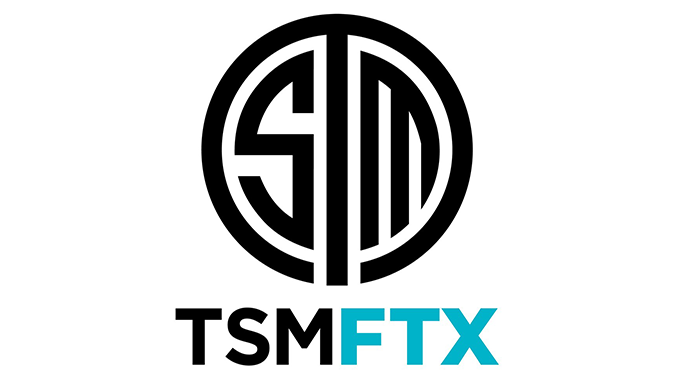 The US crypto exchange FTX has invested 210 million US dollars to be the advertising partner of the e-sports team TSM for the next 10 years. The deal marks a record.
Much has been reported about the ease with which new wealth is handled by big names in the crypto industry. Here just under 70 million US dollars for an NFT, there a good 4.5 million for lunch with Warren Buffett – just two examples that make one marvel. Now it's 210 million US dollars that the crypto exchange FTX is putting down to advertise as the main sponsor with the e-sports team TSM over the next 10 years. The New York Times compares the sum with other record deals in professional sports: the New York Mets baseball team also gets 21 million US dollars a year from Citibank and is thus said to have the highest-paying sponsorship contract in North American professional sports to date.
E-sports and FTX – do they go together?
FTX is particularly well known among global crypto exchanges for its extensive portfolio of derivatives. The business field is enormously profitable – and the CEO of FTX is called Sam Bankman-Fried. He also sees social responsibility in his job and believes that DeFi, Bitcoin and Co. make the world a fairer place.
FTX reaches the younger generations via e-sports. The e-sports sector is already estimated at well over 1 billion in annual sales, and optimists see individual disciplines being represented at the Olympics in the future. Team TSM (Team SoloMid) from Los Angeles, which was selected by FTX, is to operate as TSM FTX in the future. It is a big name in the industry, with wins in series in popular competitions like League of Legends. But that's where FTX's problem lies: the regulations of major e-sports competitions sometimes prohibit participating teams from naming sponsors directly, as TSM's boss Andy Dinh confirmed on Reddit.
Whether FTX and Sam Bankman-Fried were aware of this detail has not yet been clarified. FTX has also recently gained visibility in basketball in the NBA with the naming rights to the Miami Heat's arena. This is now called FTX Arena until 2040, 135 million US dollars were paid for it.
Conclusion: Crypto advertising and professional sports – big deals are becoming normal
In German soccer, BVB is the pioneered with a crypto sponsor, other glorious teams like FC Barcelona even have fan tokens. In the NBA, NFTs are a big thing and in e-sports, FTX competitor Coinbase is already a sponsor. Professional sports as both an advertising space and a field for innovation is attractive to the crypto industry. Only the future will show whether the sometimes cocky investments will pay off in the medium term. In e-sports, however, FTX will hardly be bypassed in the future.
---