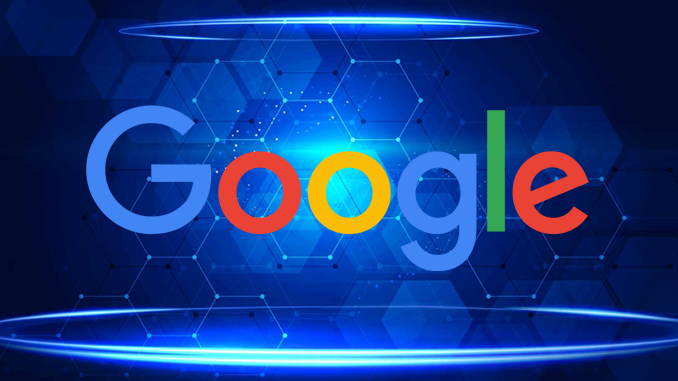 Google has won over a top PayPal executive. Arnold Goldberg will now head the customer payments department and is also said to be charting a new course towards crypto.
In the crypto industry, it is often regretted that the tech giants such as Google, Apple and Amazon provide little to no support for Bitcoin and Co. Rumors that one of Silicon Valley's flagship companies could accept Bitcoin (BTC) as a payment method have always proven untrue. Now, statements and a personnel from Google are giving hope for a rethink. Bloomberg reports that Google has hired Arnold Goldberg to reorganize financial services. Goldberg joins from PayPal, where he was responsible for strategic development.
Goldberg will report to Google's director of commerce and trade, Bill Ready. Ready, speaking to Bloomberg now, said he expects Goldberg to take an active role toward cryptocurrencies. Google had most recently abandoned plans to offer extensive banking services of its own and does not intend to resume them, according to Ready. Instead, the Google Pay payment service is to be developed further and options are to be explored to offer further payment channels with cooperation partners.
"We are paying a lot of attention to crypto," Ready emphasized. The demand for crypto as a payment method is increasing from both customers and merchants. Google does not want to close its mind to this, he said. Ready did not reveal details about which cryptocurrencies Google might accept and support in the future and on what terms. PayPal had begun integrating Bitcoin and a few select altcoins into its services in late 2020.
Google drove a course of advertising ban for the crypto industry for a long time. This was softened recently, now only ads for particularly risky areas such as initial sales of new coins are prohibited. In the meantime, various crypto credit cards can also be connected to Google Pay, such as those from Coinbase.
Conclusion: Google recognizes practicality of crypto
Ready's submissions and Goldberg's backstory show: Google is watching as cryptocurrencies (led by Bitcoin) have reached broad segments of the population. From a competitiveness perspective alone, the issue for Google now is how to accommodate this trend. Quick fixes are not necessarily to be expected in this regard. But it would no longer be a surprise if options to pay in crypto or accept crypto were to appear in Google services before the end of 2022. Such strategies have the potential to spill over to Apple, Amazon and others – in optimistic scenarios. For now, however, it remains to be seen what Google will actually do when it comes to crypto as a means of payment.
---
Best place to buy Bitcoin: