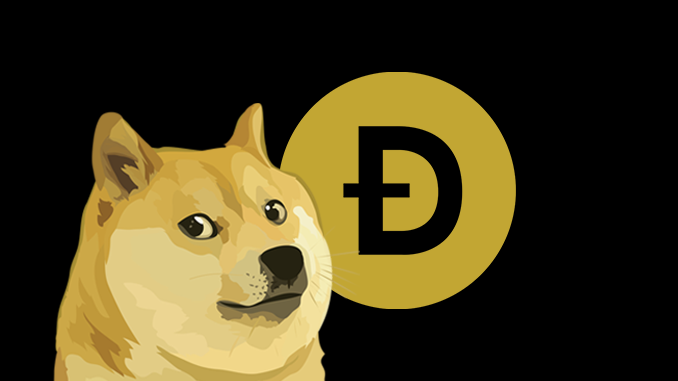 Erotic content provider Pornhub has significantly expanded its list of accepted cryptocurrencies and now accepts Ripple (XRP), Dogecoin (DOGE), Binance Coin (BNB) and USD Coin (USC) for premium content.
Dogecoin (DOGE) and Ripple (XRP), among others, are getting attention these days, which may not please all followers. This is because XRP and DOGE are now among the cryptocurrencies that Pornhub accepts as payment. Pornhub is considered one of the world's leading platforms for erotic offers in pictures and video, but had recently come under fire for alleged distribution of content that included areas such as child pornography and rape videos. As a result, the two major credit card networks Visa and Mastercard had terminated their cooperation with Pornhub. In its search for alternative payment channels, Pornhub is now increasingly relying on cryptocurrencies.
Cryptocurrencies as the silver bullet for paying for online erotica?
Back in the fall of 2020, Pornhub had already introduced introduced Bitcoin (BTC) and Litecoin (LTC) as possible payment methods, which many see as a good way to discreetly pay the bills for their premium membership. Meanwhile, there are up to 16 cryptocurrencies that Pornhub supports depending on national markets. The pro-Ripple (XRP) decision is surprising in that XRP is currently being delisted by leading crypto exchanges due to significant issues Ripple has with the US Securities and Exchange Commission. Dogecoin, as a fun coin that sometimes excites teenagers, is also rather not a cryptocurrency that one would expect to find on Pornhub.
So far, Pornhub has not published any information on how far the offer of cryptocurrencies as a payment method is accepted by customers. This would be an exciting topic for market observers, because the porn industry has always been considered a pioneer when it comes to integrating new technological possibilities into its business model. At least payments in Bitcoin or Ethereum (ETH) are unlikely to be worthwhile with monthly fees of just under 10 euros for Pornhub Premium, as transactions would then be disproportionately high.
Conclusion: Pornhub gets creative without credit cards
Pornhub does deny the accusations of distributing punishable material. But for the time being, it remains in the situation of being cut off from the typical payment channel for online offers without the support of Visa and Mastercard. In this respect, Pornhub now shows itself more clearly than before as a company that has to search intensively for other payment channels in order to maintain its business model. This could also be an example for other services that complain about the arbitrary exclusion of Visa and Mastercard. Whether cryptocurrencies really guarantee anonymity, however, is highly dependent on the individual coin and the way users handle it.
---
Best place to buy Bitcoin: