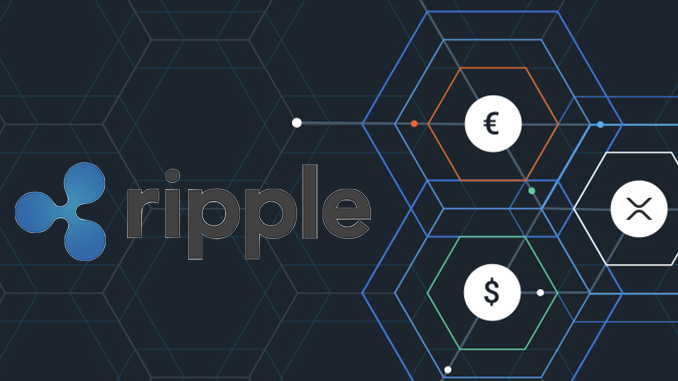 Ripple has found new partners for RippleNet with financial service providers in Malaysia and Bangladesh. They see RippleNet as the best solution to efficiently handle money transfers from migrant workers. XRP, meanwhile, is stagnating.
Ripple (XRP) is under mighty pressure from an investor perspective due to the U.S. Securities and Exchange Commission's (SEC) decision to file suit for more than 1 billion in damages. At least away from the dicey situation, however, Ripple can report some good news. With Mobile Money from Malaysia and bKash from Bangladesh, two financial service providers from South Asia have been found that will use RippleNet as a technological basis for cross-border money transfers in the future, writes Ripple in a press release.
Background on RippleNet in Bangladesh and Malaysia.
According to Rippele, bKash in Bangladesh, with more than 45 million customers, is particularly eyeing money flows from Bangladeshis abroad toward the home country. These are expected to reach a record level of nearly $13 billion in 2020, and a significant portion of them will come from Malaysia, where Bangladeshis are engaged as migrant workers. Like Mobile Money in Malaysia, bKash sees itself as a financial services provider that brings banking to the smartphone.
Through RippleNet, Ripple's new partners promise to organize money transfers faster and at lower fees than before. Mutual Trust Bank (MTB) will serve as the local bank. A use of Ripple's XRP as a bridge currency is not mentioned in the announcement and is not expected in the described network. In the region, Ripple has so far had a stronger presence mainly in Thailand.
Ripple needs positive momentum
Meanwhile, there is nothing new to report officially from the SEC vs. Ripple front. The SEC is certain that Ripple has been selling XRP on a large scale without permission. It sees XRP as comparable to securities (securities), which are subject to approval. Therefore, the SEC wants Ripple to pay damages for buyers of XRP. Due to the regulatory pressure, leading crypto exchanges such as Coinbase have decided to stop trading XRP. However, new partners xKash, Mutual Trust Bank and Mobile Money seem unimpressed by Ripple's problems in the US and see the cooperation as long-term.
Conclusion: XRP treads water
XRP is currently trading at around $0.28, back at the same level as last year. A short intermediate high triggered by prospects for XRP in the DeFi division is already history again. Thus, the voices, which no longer quite believe in a successful future of XRP, are increasing.
---
Best place to buy Bitcoin: