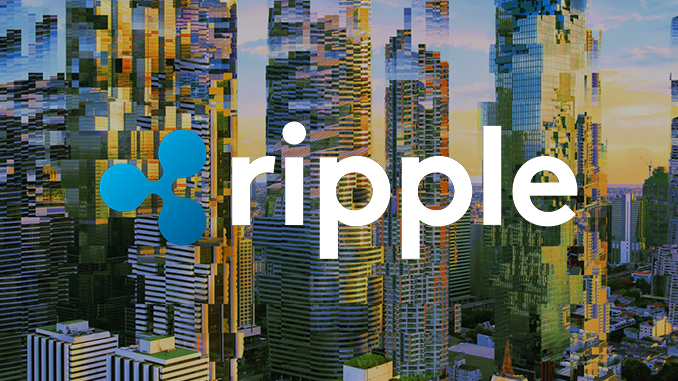 The US Securities and Exchange Commission (SEC) is facing headwinds from the crypto scene in its lawsuit against Ripple (XRP). The US Blockchain Association fears a ruling in the SEC's favor could cause lasting damage to the industry.
Ripple (XRP) and the U.S. Securities and Exchange Commission (SEC) have been in court as adversaries for nearly two years, with a ruling expected in the first half of 2023. In the final phase of the process, several indirectly affected parties are interfering; US law provides for the role of "amicus curiae" for this purpose, translated as "friends of the court". The Blockchain Association of the USA had already issued a statement in September and is now following up as "amicus curiae" in another letter.
In the letter, the association argues that the SEC is misapplying the so-called Howey test. This test is the basis in the U.S. for deciding whether an investment opportunity is to be classified as a "security" and thus subject to approval. The SEC sees this as a given for XRP and therefore wants to see Ripple punished for the unauthorized sale of its cryptocurrency. The Blockchain Association, on the other hand, emphasizes that XRP (and also other altcoins) could not mean a direct investment in an issuing company like Ripple, because the sales would not be accompanied by a (transferable) investment contract. In addition to Ripple, the association includes altcoins such as Stellar (XLM) and AAVE, plus major crypto exchanges such as Kraken and investment firms such as Grayscale.
Meanwhile, according to a press release, association chair Kristin Smith criticized the SEC for pursuing a strategy of "regulation by enforcement." For years, she said, the SEC has failed to provide reliable guidance on how a cryptocurrency should be treated. Instead, the lawsuit against Ripple and XRP also shows that the SEC wants to apply "outdated standards" to "modern and innovative technology," becoming a danger to the crypto industry.
Bottom line: Ripple and XRP experience smart solidarity in dispute with SEC
The court in New York has already admitted several "amicus curiae" who report positive experiences with XRP from different positions and criticize the SEC. Further applications for "amicus curiae" status were filed before the weekend, trial observer Jeremy Hogan is already mocking on Twitter that the SEC can't seem to muster a single such supporter. As an investor, however, one should not overestimate the importance of pro-XRP submissions by "amicus curiae" such as the Blockchain Association. Such letters to the court should not be considered evidence, but rather explanations of why a single lawsuit could have far-reaching consequences. So for now, Ripple may be happy to experience logically based solidarity from the crypto industry, but an acquittal for XRP is still not in the bag.
---