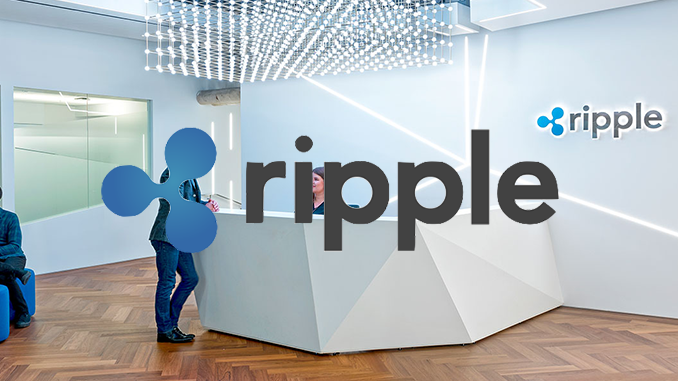 An important deadline is looming in the U.S. Securities and Exchange Commission's (SEC) case against Ripple (XRP). By February 17, Ripple must disclose documents from 2012 that concern legal advice prior to questionable XRP sales.
In the court case of the U.S. Securities and Exchange Commission SEC vs. Ripple (XRP), it comes in all likelihood very soon to the publication of documents, which for example the news agency Reuters classifies as "key evidence". After a long back and forth, the competent court in New York has decided that Ripple has no right to withhold the documents requested by the SEC. The documents in question are assessments of XRP, which were prepared by an international law firm in 2012. They revolve around whether, when Ripple sells XRP, it should be noted that XRP could be "securities." Ripple did not want to disclose these memos because they were not intended for the public and were known only to a small price of people.
But the court assessed the situation differently and based its decision on several arguments. The existence of the documents was undisputed, they were arguably made available to potential XRP buyers, and as legal documents they did not qualify for privileged secrecy. Ripple must now submit the papers to the court and SEC by Feb. 17, which is next Thursday. Ripple had sold XRP for just over $1.3 billion at launch in 2013 and 2014, and those sales are the reason for the SEC's lawsuit. The Securities and Exchange Commission sees Ripple's XRP sales as requiring approval, precisely because they would fall under the rules for securities. Ripple disputes this. Even now, Ripple warns in advance against misinterpreting the documents and reiterates to firmly reject the SEC's charge.
Conclusion: investors long for trial end for Ripple and XRP
When it was announced last week that Ripple fails to keep evidence considered authoritative confidential, the price curve of XRP temporarily shot up by a good 20 percent. At first glance, this seems unsettling. However, according to observers, this development expresses that investors now expect a preliminary decision in Ripple against SEC. It no longer plays the most important role which of the two parties wins. Rather, the market simply wants a comeback of XRP unencumbered by legal issues. Another reason for recent price gains in XRP are also announcements that the DeFi Project Spark (FLR) linked to Ripple's cryptocurrency will probably still start, albeit with a long delay. Foreseeable is so already now: The price curve of XRP will not run in a straight line in the coming days.
---
Best place to buy Bitcoin and Ripple (XRP):