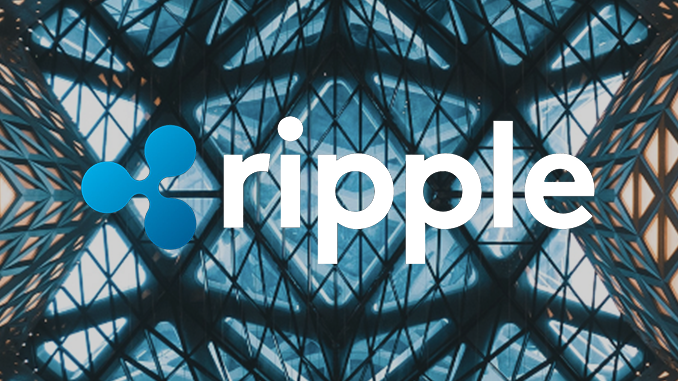 Ripple (XRP) wants to interfere with U.S. policy and prevent overregulation of the crypto industry with a position paper. In the process, Ripple is on trial for XRP itself, charged by the U.S. Securities and Exchange Commission (SEC).
For months, the crypto scene has been eyeing with suspicion tendencies in US politics to tax cryptocurrencies such as Bitcoin (BTC) more heavily and to regulate new projects more strictly. The US Securities and Exchange Commission's (SEC) ongoing case against Ripple, involving possible unauthorized sales of XRP, is also seen as a precedent in this regard. Therefore, a new position paper by Ripple on political issues and the crypto industry has a connotation from the outset, but it also guarantees attention. As a "real approach" to the topic of crypto regulation, Ripple understands its submissions and describes itself as a champion for a pragmatic approach in the US.
For example, in recent rounds of talks with important U.S. politicians, the company has at least found an understanding for the specific situation of the innovative crypto industry. The goal must be to allow crypto companies to develop in so-called "sandboxes" and not to hinder them with overregulation at an early stage. Otherwise, the U.S. is threatened with a massive exodus of the brightest minds and promising projects around cryptocurrencies. According to Ripple, existing and planned regulation should be critically reconsidered. One sees in cooperation of private companies and public administration as well as politics the way to put the crypto industry of the USA on a sustainable basis.
Ripple takes a close look at three US laws in particular and concludes that fine-tuning is necessary. Without mentioning XRP by name, it is clear that with a reasonable interpretation of existing laws, the SEC vs. Ripple lawsuit would not have happened at all from Ripple's point of view. For classification, however, one must also know: The SEC, as the U.S. federal agency for investor protection, enjoys bipartisan support and attempts to influence the SEC on day-to-day politics have little chance of success. In the case of Ripple, it is also worth remembering that Ripple had publicly flirted with moving its headquarters abroad just a year ago.
Conclusion: Ripple from weak position with important issues
Neutral observers will welcome Ripple's comments and proposals. In the EU and Germany, populist politicians can also be heard again and again, warning against Bitcoin and Co. without any expertise and hindering innovation in the process. In the case of Ripple, however, reservations weigh heavily on the fact that Ripple only wants to create advantages for XRP and itself with its position paper. So far, the U.S. crypto industry has rarely succeeded in speaking with one voice and thus exerting influence. Ripple's latest move is unlikely to change that.
---
Best place to buy Bitcoin and Ripple (XRP):