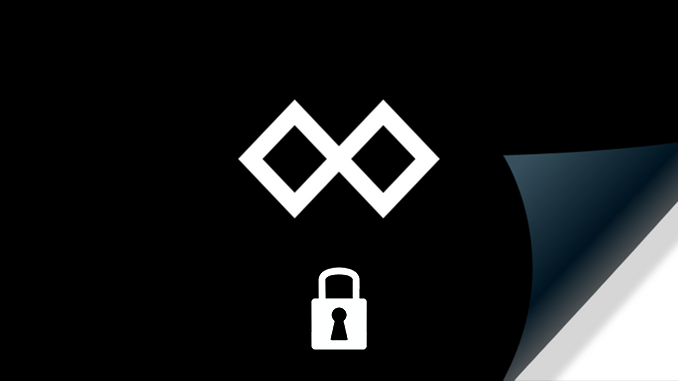 As feared, the insolvency of Wirecard has now also had an impact on most users of crypto credit cards. This is because both TenX cards and Crypto.Com have been blocked since Friday. There, a Wirecard subsidiary acted as issuer in the background.
Anyone who wanted to pay for purchases with their credit card on the weekend as usual may have experienced the unpleasant situation: payment refused, although there should actually be sufficient credit. The reason for this is the insolvency of Wirecard. The financial services provider had been acting as a credit card issuer in the background, with a number of customers from the FinTech sector in the process. In the crypto sector, it was TenX and Crypto.com who were caught off guard by Wirecard's bankruptcy.
TenX writes in a statement that the credit cards would be blocked by order of the British tax authorities. Credit balances are safe, however, as they are insured and stored at banks other than Wirecard. TenX's crypto wallet should therefore function as usual, but not in conjunction with the TenX credit cards.
Crypto.com expressed a similar opinion. The company is already looking for a new cooperation partner, it says in a press release. Meanwhile, the credit balances are secured, even if the credit cards had to be blocked due to the decision of the British Financial Supervisory Authority. Fiat credit in the form of Stablecoins will be transferred to the customer accounts.
Coinbase Card without competition for the time being
Although the market for crypto credit cards is growing steadily, it has been dominated by a small number of providers in Europe. In addition to TenX and Crypto.com, it is Coinbase, which has also been selling a Visa card for a good year now. Since Coinbase is now allowed to act as a credit card issuer itself, it is not affected by the economic crime surrounding Wirecard. However, Coinbase is calling for comparatively high fees for linking its credit cards with credit balances in Bitcoin and Co. and, unlike TenX, cannot score points by directly enabling the use of crypto currencies as a means of payment.
Conclusion: Wirecard's crypto customers get off with a fright
The suspected falsification of Wirecard's balance sheet is widely spread. As an end customer from the crypto-scene, one would rather not have immediately thought of being affected by it. Because when the logo of TenX or Crypto.com is emblazoned on a credit card, one does not think of Wirecard. But the original concept of Wirecard was to aggressively occupy industries from online eroticism to Internet casinos and crypto, which have a hard time finding financial service providers. According to the information available, you no longer have to worry about your credit balances, they are obviously not tied up in Wirecard's insolvency estate. It remains exciting whether the crypto credit card from Coinbase for EU customers will remain without alternative or whether other issuers will be found.
---
Best place to buy Bitcoin: