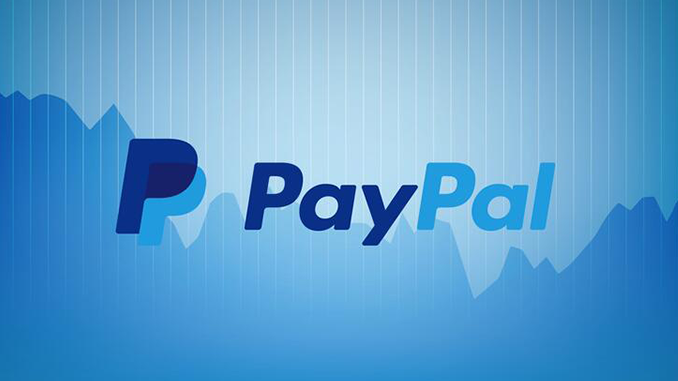 For some weeks now, news has been circulating that the payment service provider PayPal also wants to offer its customers trade with crypto currencies. Now a US portal reports: In order to realize the plan, PayPal will cooperate with Paxos.
Bitcoin and Co. are increasingly reaching broad sections of the population – this is the conclusion of another recent study, this time by the FinTech company Zabo. According to the study, 42 percent of Americans aged 18 to 34 plan to buy BTC in the next 5 years. Turnover on the major crypto exchanges is constantly rising, credit transactions with crypto are chasing from record to record. So it is hardly surprising that even established FinTech companies want to get involved. At the end of June, PayPal already announced that they were about to enter the market, so that more than 300 million existing customers will be able to invest in crypto currencies easily via the app they know. Now it is said by a US specialist portal with reference to two persons familiar with the matter: PayPal has chosen Paxos to handle the new service in compliance with the law.
Background to Paxos and PayPal
Headquartered in New York and with major presences in Singapore and London, Paxos provides crypto trading via an API for large customers. Most recently Revolut has taken advantage of this opportunity. Paxos is licensed in the USA as an intermediary and custodian of leading crypto currencies such as Bitcoin (BTC) and Ethereum (ETH) and can therefore guarantee its partners to comply with the regulations of regulatory authorities. Paxos' portfolio also includes its own Stablecoin Paxos Standard (PAX) and Stablecoin Binance USD (BUSD), issued in partnership with Binance, and the gold-backed Pax Gold (PAXG).
According to the latest news, PayPal will organise the trading and custody of crypto through Paxos. The necessary liquidity is apparently to be achieved through cooperation with the US crypto exchange Coinbase and in Europe with Bitstamp. Paxos also plans to prepare its own crypto exchange iBit for larger sales. PayPal sees trading with crypto-currencies not only as an additional service for its customers, but also as a promising business segment where profit is generated through fees.
Conclusion: In 2020 Bitcoin and Co. will find their place in the mainstream
In Germany, dozens of traditional banks have already started preparations to add crypto to their business palettes. In the USA, Robinhood, a financial services provider comparable to eToro, is experiencing a real boom in its crypto division. News like this makes it clear: crypto is becoming a must-have for FinTech companies as well as banks. PayPal as one of the global market leaders for innovative financial services doesn't want to miss out on this development and has the potential to fuel the momentum with its huge customer base. In one fell swoop, more people will come into contact with crypto than even the leading crypto exchange Binance has customers to date. Paxos would certainly be delighted to welcome another prominent customer as a broker after Revolut. It remains exciting to see when PayPal will officially unveil its plans and which crypto currencies will be on the list. Because these could definitely profit in their price curve from a "quotation" at PayPal.
---
Best place to buy Bitcoin: