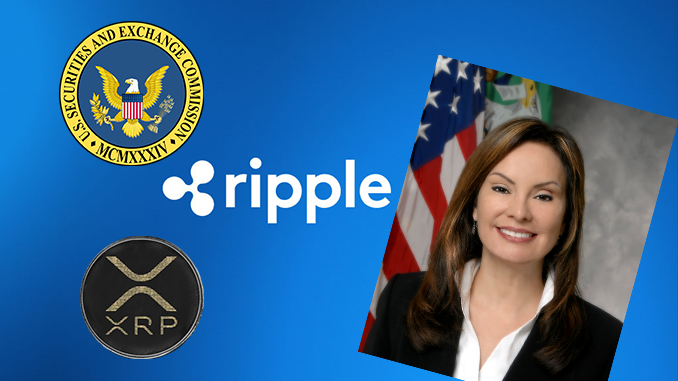 Ripple has been able to win Rosa Gumataotao Rios for itself on the board of directors. The 55-year-old was treasurer during the term of US President Obama, a very influential post. Can this also help XRP?
Ripple (XRP) has been in the threatening situation of being sued by the U.S. Securities and Exchange Commission (SEC) for damages of more than $1 billion for a good four months now. Now Ripple is reporting a personnel development that is causing astonishment in the USA. Rosa Gumataotao Rios, a woman who became known to the general public as the treasurer (U.S. treasurer) of Barack Obama's presidency from 2009 to 2016, is moving onto Ripple's board. In a press release, Ripple emphasizes that Rios has proven in the position to balance innovation and public administration.
Rios is quoted on joining Ripple as saying, "Ripple is one of the best examples of how a cryptocurrency can be used in a substantive and legal way to facilitate payment transactions globally." Unsurprisingly, this puts it behind Ripple's argument that XRP should be considered a bridge currency and is therefore not an issue for the SEC at all. The SEC, on the other hand, stands on the position that XRP should be classified as a security (securities) and that selling XRP without permission is therefore punishable by law. With Rosa Rios as a well-connected new representative, Ripple probably hopes for more goodwill from the SEC.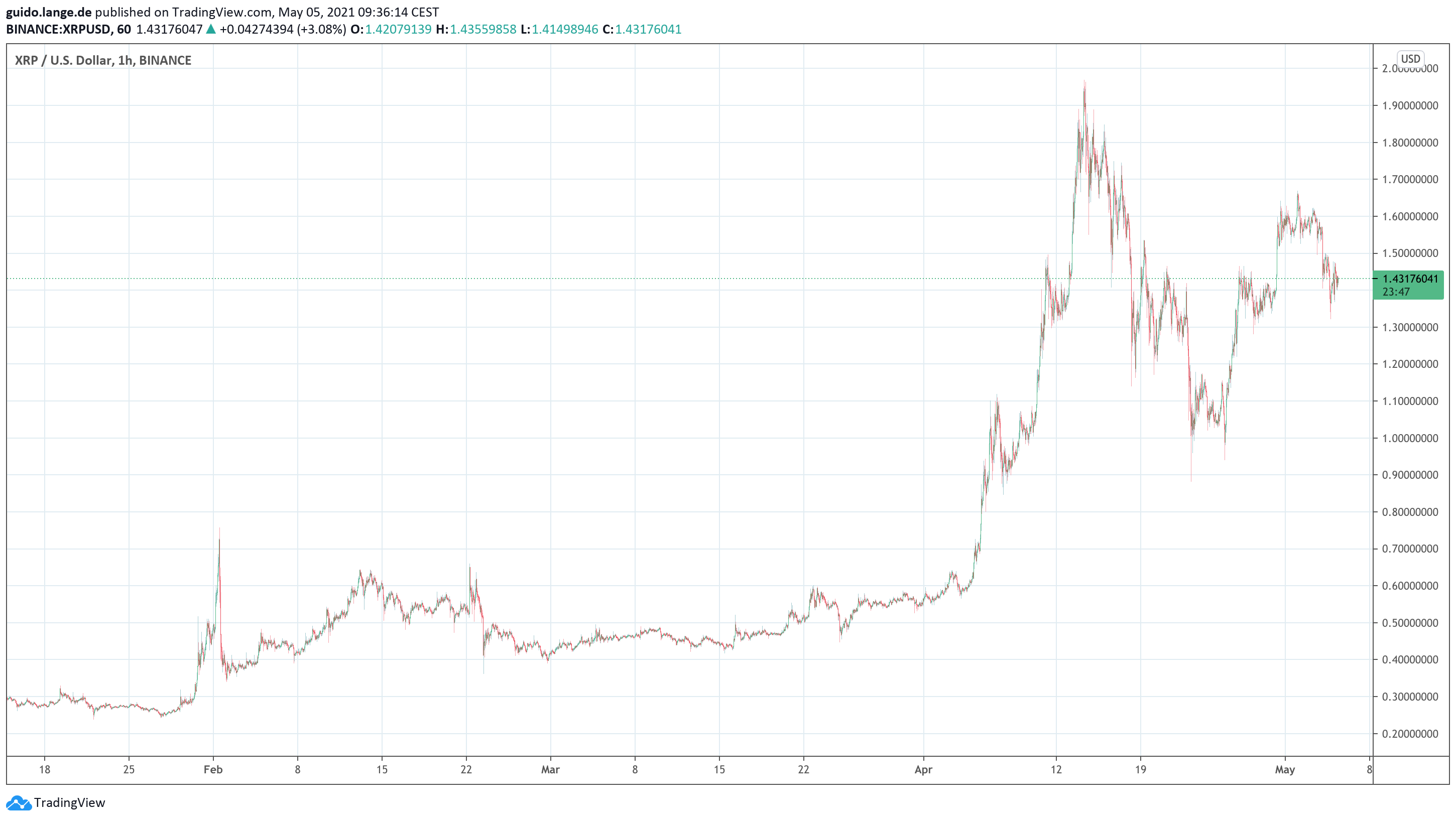 Second new hire at Ripple: chief financial officer Kristina Campbell.
In parallel with Rios' paid commitment to XRP, Ripple announced a second major personnel decision. Kristina Campbell will serve as Ripple's chief financial officer going forward. Campbell most recently held the same position at U.S. financial services provider PayNearMe, where she impressed with business results as well as team building and leadership, according to Ripple. Meanwhile, Campbell's predecessor Ron Will has already been deleted from Ripple's online presence.
Most recently, there had been indications that Ripple major investor SBI Group was pushing for changes to get XRP out of the danger zone. Only the near future will tell if the new appointments will limit Ripple CEO Brad Garlinghouse's position of power.
Conclusion: tightrope act of XRP not over yet
With Rosa Gumataotao Rios, Ripple has managed a coup, she can hope for open doors in the administration of the new U.S. President Joe Biden, who was vice of Obama. Will this also be enough to put XRP and Ripple in the desired light at the SEC? Is Brad Garlinghouse now still firmly in the saddle as CEO at Ripple? It's certainly too early to give the all-clear for XRP. But Rios stands for dialogue with the SEC instead of the duel Garlinghouse sought. And Campbell is a blameless outsider taking charge of finances at Ripple. The personalities at least indicate ways to lead Ripple and XRP towards a compromise with the SEC without a ruckus.
---
Best place to buy Bitcoin and XRP: